Lava-mobiles
These are the top 10 devices that are available for purchase in India and run on Android Go, the toned down version of Android. The recently announced Android 11 has already been released to a few devices which has new features like Bubbles, Auto-revoke privacy permissions, new security related features, conversations in Notification panel, etc. Google has also announced that the toned down version of Android 11, the Android 11 (Go Edition) will be made available to devices starting next month. Android Go is for low-power devices that have 2GB of RAM or less and is optimised for these devices so they can perform fastly and efficiently even with low-end specifications. It is still unclear as to which devices will receive the update and when.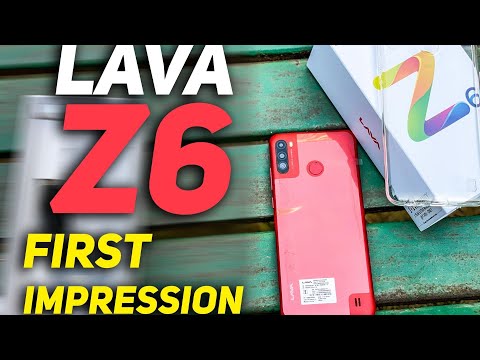 In this video, we present the 1st impression of Lava z6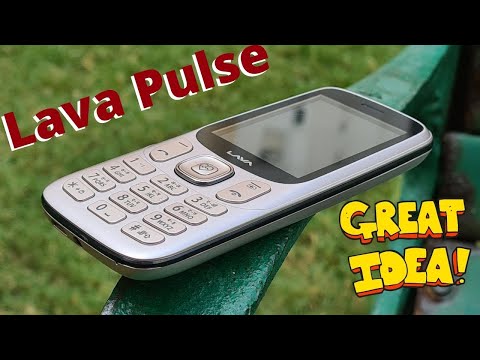 Watch out the latest unboxing video of Lava Etab Xtron.