Iball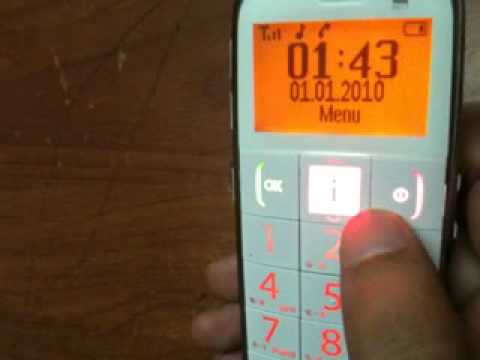 iBall Asaan is a specifically targeted phone for Senior citizens. At TGF we found that it does what is supposed to do very very well, and we think this is going to be a real hit with Senior Citizens.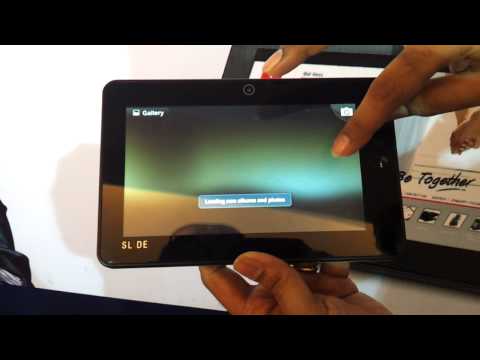 At last we have a tablet which beats the competition headon-The Iball Slide Tablet- best in class tablet from iball @ 14499/- With cool features like 1Ghz processor,8Gb inbuilt memory,7" full capacitive screen,wifi,bluetooth,hdmi,USB,OTG for 3G usb dongles,android 2.3 Ginger bread and load of apps.The build quality is very rugged and feels very sturdy when held.The glossy back is very attractive. I ball has not done any changes to the interface of the android 2.3 and it remains very much the same.But for GPS, the tablet has everything you need. Special apps for kindergarten and nursery schools to teach kids bundled if purchased at Techstore.Please call us for a demo of this tablet which is exclusively available at Techstore,Hubli.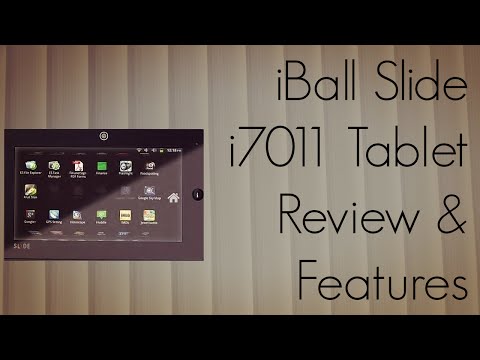 http://androidadvices.com/devices/473-slide-i7011.htmliBall Slide i7011 Tablet Review - Features Touch UI Camera Video Playback Demo. We have played a bunch of Videos on this Device and also our favorite was the Cricket Game which renders well.Catch us on Facebook & Twitterhttp://twitter.com/gadgetsdb - Follow GadgetsDb.com on Twitterhttp://twitter.com/androidadvices - Follow for Android Updateshttp://twitter.com/amitbhawani - Follow me on Twitterhttp://www.facebook.com/GadgetsDb - Like if you Love Gadgetshttp://www.facebook.com/androidadvices/ - Like if you are a Android Userhttp://www.facebook.com/amitbhawani Connect with me on FacebookPart of Digital World Solutions Networkhttp://digitalworldsolutions.com/http://advicesmedia.com/http://gadgetsdb.com/http://androidadvices.com/All content used is copyright AdvicesMedia, Use or commercial display or editing of the content without proper authorization is not allowed.