Coronavirus
Coronavirus is spreading like a wildfire across the globe. As per official data, there are over 6.97 lakhs people affected with the virus in about 204 countries. The death toll has risen to 33,257. In this grim situations, people are advised to stay at their homes and maintain social distance to avoid catching the deadly virus. People are also advised to follow some precautions to protect themselves from the Coronavirus. However, with these precautions, some people are spreading false information about the virus. In this article, we are going to talk about the top 10 myths surrounding the Coronavirus disease.
The government of India has imposed a 21-day lockdown across the country to stop the spread of the coronavirus pandemic. This means that people have to stay in their homes during this period. However, one can go out to buy essential products from their nearest stores. But, it is advisable to stay at home for the maximum period so that the coronavirus does not spread like a wildfire. But, what about the essential items? Worry not, e-commerce players like Amazon are still operational and are supplying day-to-day products to its users. In this article, we are going to talk about the top 10 things you can buy on Amazon during Coronavirus lockdown.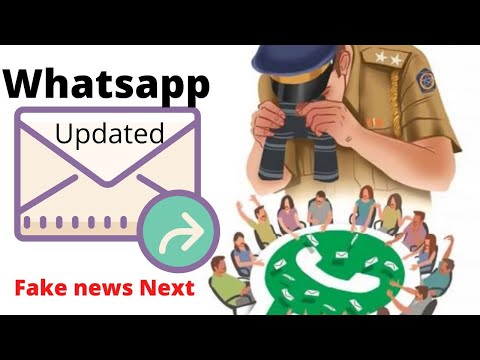 WhatsApp has rolled out a new feature Which limits the frequency of sharing forward messages. Once a user has Forwarded a message five or more times will now be able to forward it to just one more chat or contact at a time.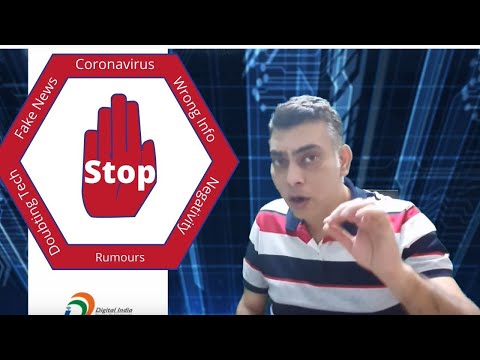 The COVID-19 pandemic has wreaked havoc all over the world. Countries are on lockdown and their governments are trying to stay afloat. In India State and Central Government are doing everything from a nationwide lockdown to the testing of plausible vaccines. In these times of unprecedented crisis, technology is our friend. Government of India and Various State governments have harnessed this power of technology to make this fight against COVID-19 stronger. They have launched various application for. Mobile platforms that cater to the different needs related to the pandemic. The apps area great way to spread awareness and gain relevant data because of the omnipresence of Smartphones. Here are the Top 5 Apps to get updates about coronavirus directly from the government.