We all love our mothers and we always try to make her feel special in one way or the other. But as a mother, you can go the extra mile to make your son/daughter feel special.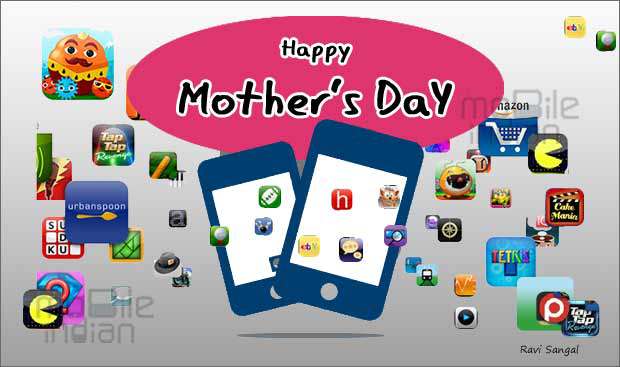 Out of hundreds of application that are available today for smartphones, we have carefully selected a bunch of very special ones that one can use this Mother's day.
Beauty Tips by LoviEvi on Android
This application has a collection of several beauty tips and tricks that will bring you the best out of you this Mother's day.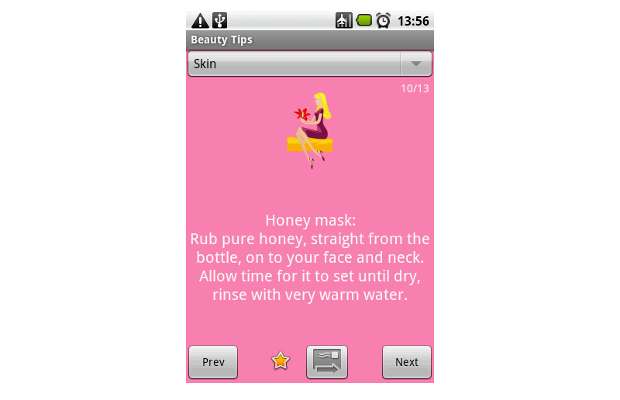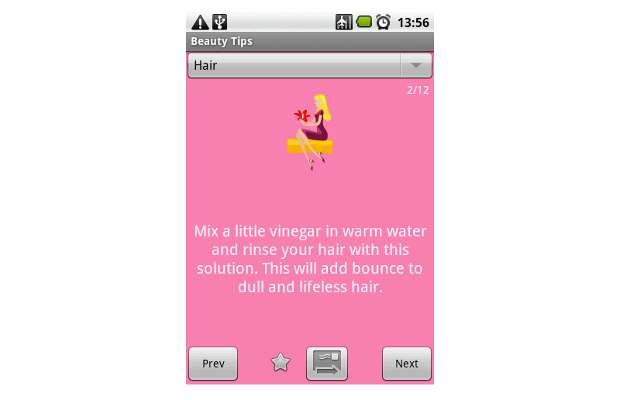 The application offers valuable beauty tips for skin, hair, makeup, nail care and healthy nutrition. You can use it yourself and can also select your favorites or share tips through email to your buddies as well. This free application is available on Android and can be downloaded by following this link.
###PAGE###
ScrapPad Mother's Day Photo Journal for iPad
A picture is worth a thousand words, so this Mother's day don't just click but take pictures from your smartphone which would always remind you of the beautiful days you have spent with your family.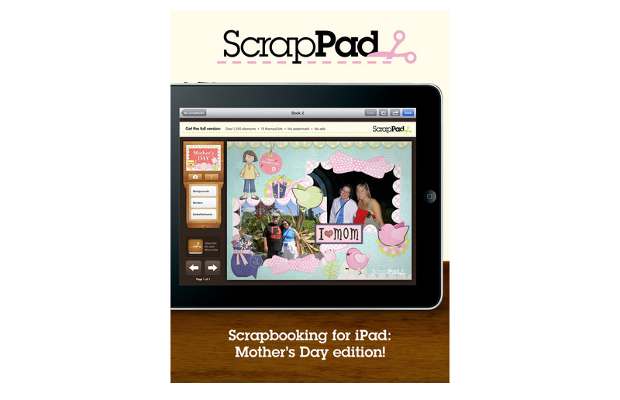 ScrapPad for iOS has launched a special Mother's day version of their popular application. You can create interesting and unique images that are filled with elements and are not just plain old boring pictures.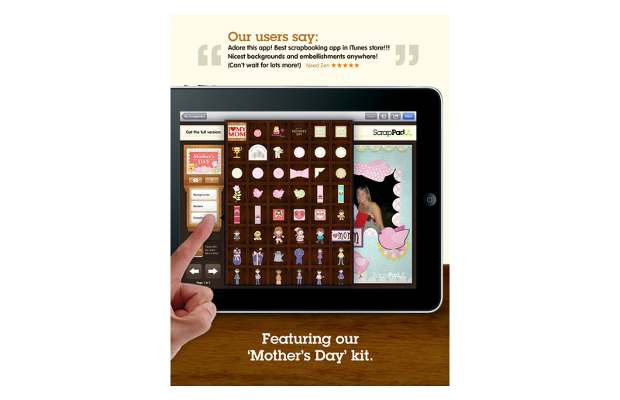 You can just use your fingers to touch, drag, pull, plop and pinch the layout to make the picture look the way you want it to be. It only takes a minute to create a cool page design to share with your friends and family. This free application is available for iPad and can be downloaded by following this link.
Localbeat for India for Android
Localbeat, formerly known as Taazza Go, is one application that is developed specifically for the people of India for helping with localised search and help. And this Mother's day it will definitely help you get the best deal and the best food in town because obviously no one is going to let you cook this Sunday.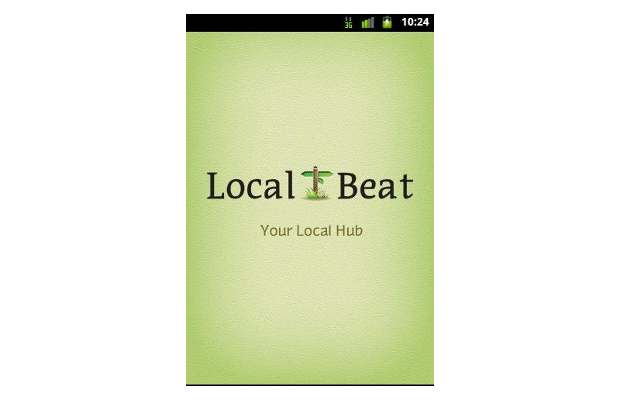 Users can access information about movies, local news and even shopping. The Taazza Go application also fetches daily discounts and deals from marketing companies like 'Snap Deal' and 'Deals For You' and with the in-app purchase option, users can also make purchases for that deal right from the application.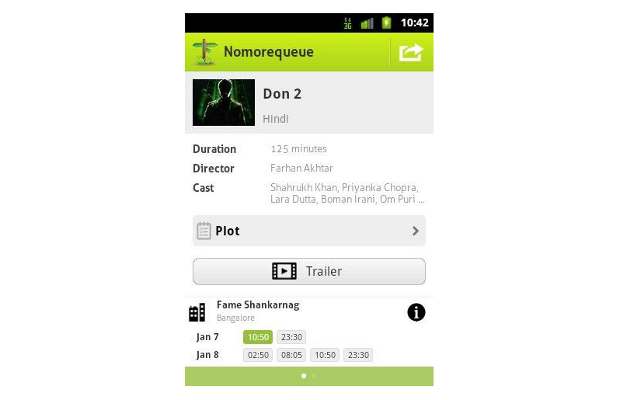 It is very simple to use. Once installed, it will try and locate your location which might take some time to finalise and after that users start getting content about the places they are in and around right on their Android smartphone. This free application is available on Android and can be downloaded by following this link.
###PAGE###
Mother's Day By Eugene Yu for iOS
Now this one application is not for the mothers but for the rest of the family members. Mother's day app for iPhone and other iOS based devices is a summary of all the nice things that one can do from morning to night to impress his/her mother and make her feel all proud and happy.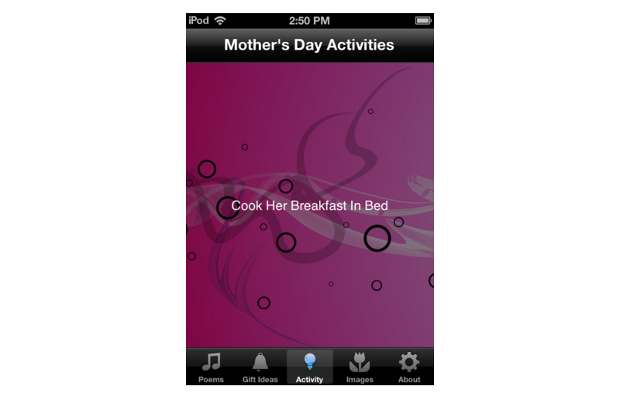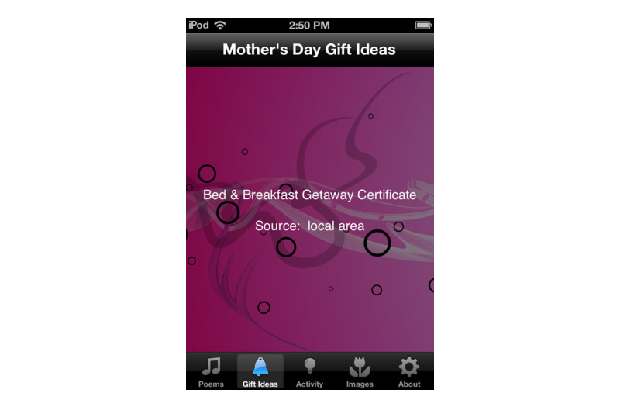 This application brings along Mother's Day Images that can be used to greet your mother. Along with that the app has very useful Mothers' Day activities list that can guide your whole day, gift ideas and finally Mother's Day poems to finish the day in a musical note. This application however is a paid version and is available on iOS platform and can be purchase and downloaded by following this link.
Mother's Day by Pootermobile
Now that we have taken care of rest of the things to be done here, this application is something with which you can make your smartphone look good too. The Mother's day theme for BlackBerry range of smartphone is a free application and is designed for the women.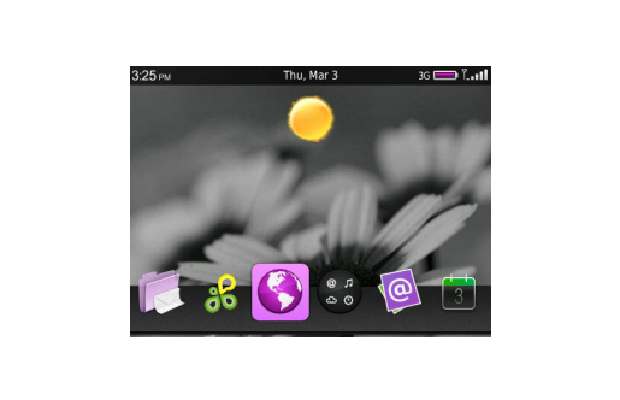 Mother's Day theme is a tribute to mothers who are going from appointment to appointment and always in contact with family members.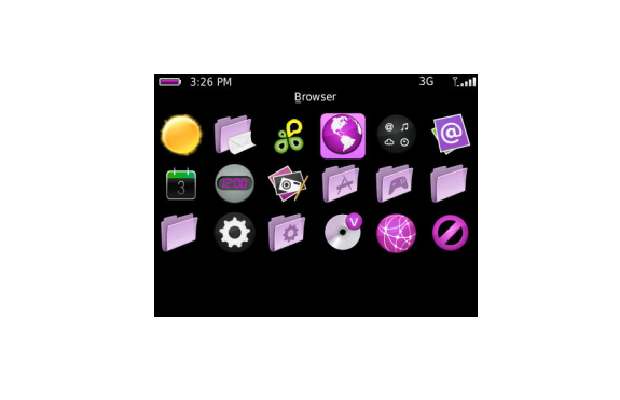 In the app, there is a bottom dock with some elegant icons in a purple shade. With an easy click of the spacebar an area designated for calendar entries and messages will appear, scroll down and you will be able to click any of those entries. Click the escape key to make the today area disappear and make the bottom dock appear, scroll up to click on the icons in the dock. There is also a slot in the top middle of the home screen designated for a weather application to be placed there.
This theme is also intended to be used everyday, not only on Mother's Day, and can be showed off by not only mothers but anyone who wants a pretty and functional theme. This free application is available on Blackberry and can be downloaded by following this link.