Top 5 free apps for Android tablets
By: Anil Satapathy, The Mobile Indian, New Delhi

Last updated : May 28, 2014 5:30 am

Google Chrome

Tablets come with huge screens and thus are better for web browsing than mobile phones but for that you need a good browser too. Though all Android devices come with pre-installed browser but they are not as good as the Google Chrome.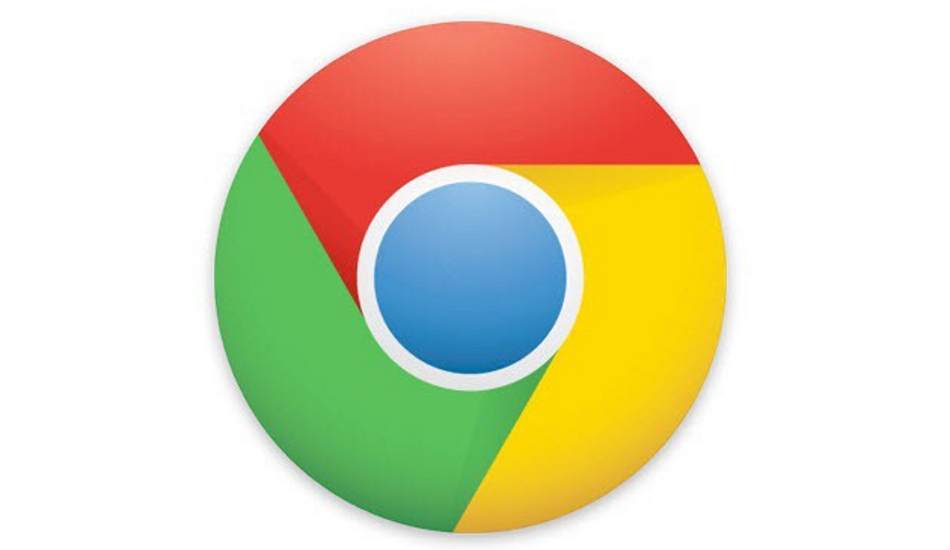 Available for Android 4.0 and above devices, the Chrome browser comes with HTML 5 integration, offering maximum compatibility with websites and web applications, along with faster speeds for browsing. Like its desktop version, it offers accelerated page loading, scrolling and zooming features.Google Account owners can sign in to sync bookmarks between a computer and mobile devices

Dropbox

Though tablets are projected as an alternative to laptops but they are far off from the later when it comes to storage. Most tablets come with 32 GB expandable storage slot but if you are one of those who love to keep few movies in the tablet itself apart from some heavy games, then 32 GB wouldn't be sufficient for you. Therefore, Dropbox is so important.


Dropbox is a free service that lets you bring all your photos, docs, and videos anywhere. On top of that you can install Dropbox on both PC and your Android tablet, so the moment you save something on Dropbox from your PC, you can access those from the Dropbox app of your Android tablet. Ofcourse, you need an active data connection for the same.

There are several other cloud storage services like Google Drive and Box which too offer similar service.
You might like this