Top 5 free apps for Android tablets
By: Anil Satapathy, The Mobile Indian, New Delhi

Last updated : May 28, 2014 5:30 am

NewsHunt

Flipboard is quite popular for its magazine like presentation of contents. However, Flipboard offers little India-centric content. Newshunt on the other hand, though does not possess the looks of Flipboard, offers content from 100+ regional newspapers in 11 languages. It pulls news from major newspapers like The Hindu, Hindustan Times, The Indian Express, Mid-Day etc.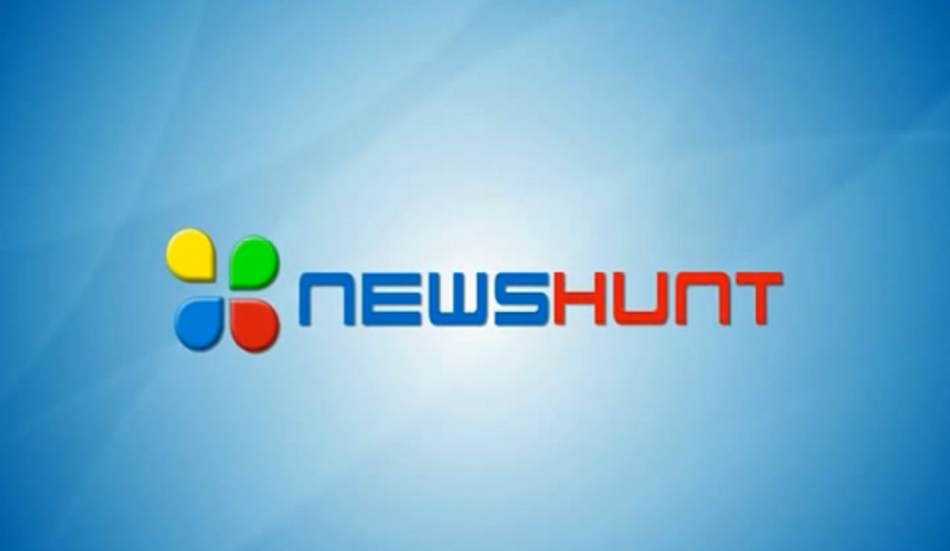 Also, you can read regional newspapers. NewsHunt also has an e-book section that offers both free as well as paid books.

Moon+ ebook reader

Google Play store has several good e-book readers including the Moon+ which is considered as one of the best. Moon+ Reader presents you with Aldiko like book shelf interface and has automatic drive scanning utility to look for the compatible books that can be loaded on the shelf. Once the scan is finished, it will load the books along with the cover arts. Moon+ Reader is fancy ebook reading that supports different formats such as txt, html, epub, umd, fb2, chm, zip or OPDS. It offers about eleven pre-installed themes that adjust the fonts, brightness and even background depending on your environment.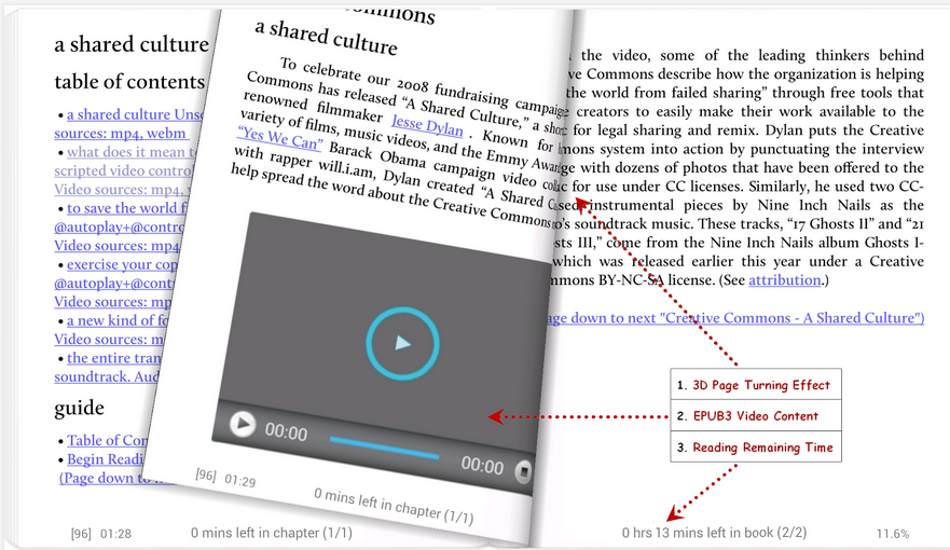 Just like several other eBook reader programs, this too offers the page turn animation. For further customiations, it throws in loads of control and visual options. Over 50 fonts come preloaded so you can choose the one that suits your eyes. For the unformatted ebooks, it also intelligently removes the spaces. You can also take a backup of your ebooks on cloud servers by using your Dropbox account.


You might like this