Images of Vivo XPlay 5, the first phone of the world to have 6 GB RAM, has surfaced online. As is quite visible in the fresh images as well, which have been published on Antutu Weibo account, the phone has edge display just like the Galaxy S6 Edge. The latest teaser by the company also confirmed that the Vivo XPlay 5 will come with Hi-Fi 3.0 audio. The Xplay 5 is set to be launched on 1st March, 2016 in Beijing, China.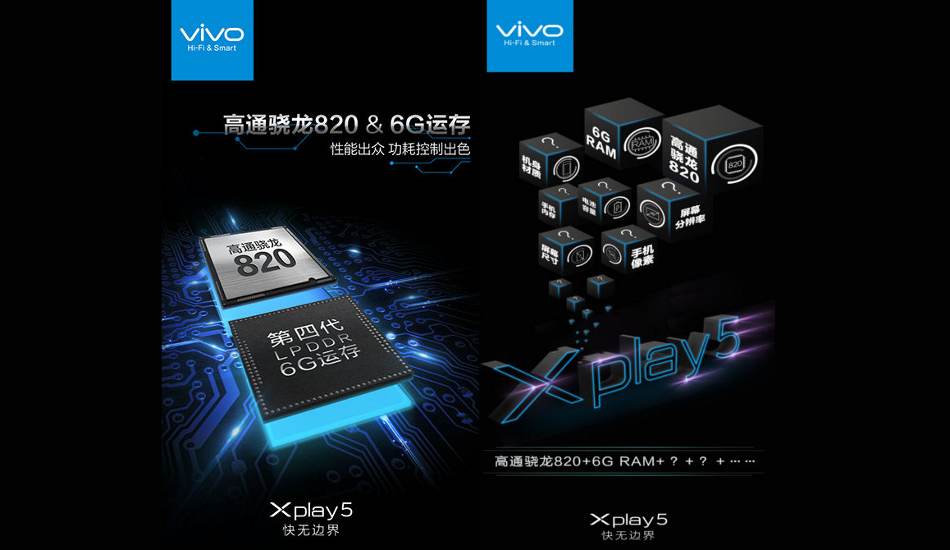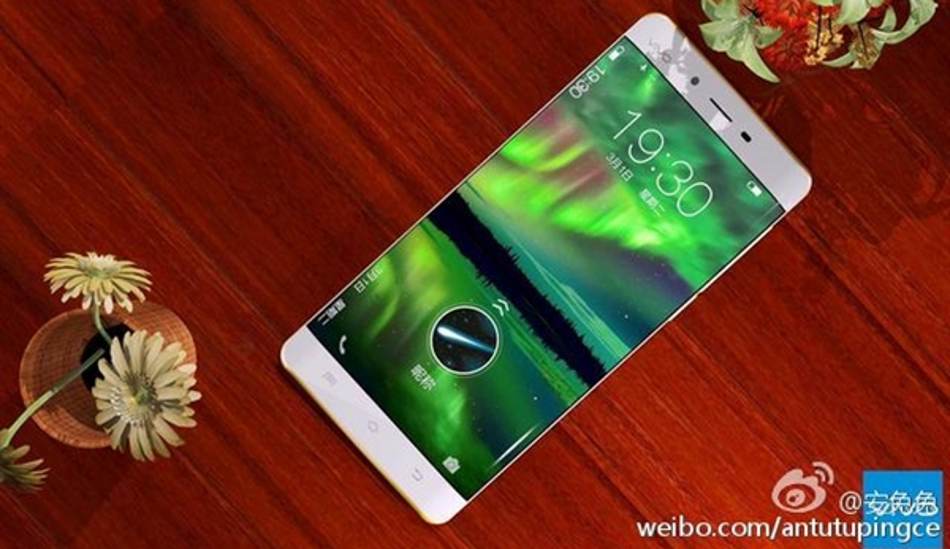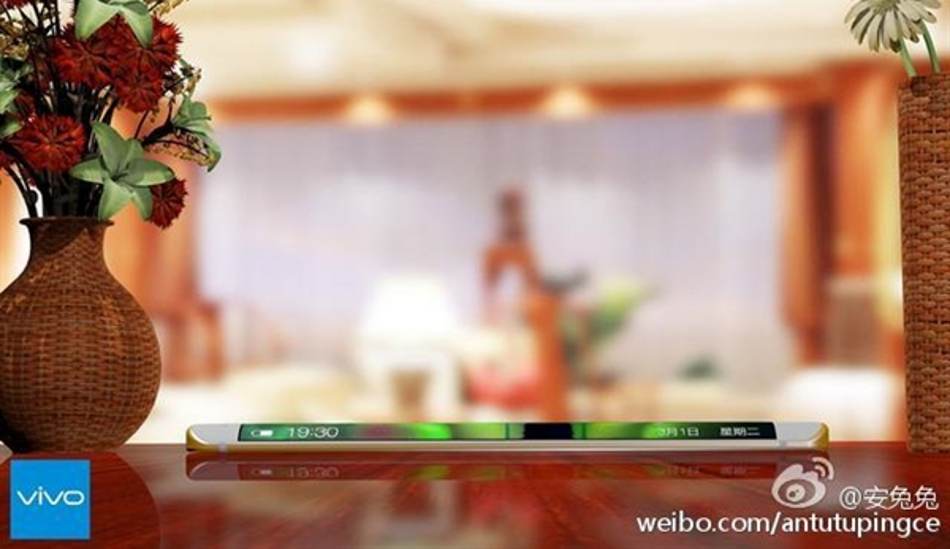 The Vivo Xplay 5 will be powered by a quad-core Qualcomm Snapdragon 820 processor. As per earlier rumors, the phone is expected to feature 6-inch (2560 x 1440) Quad HD screen, 16MP rear camera, 8MP front camera, Qualcomm Snapdragon 820 quad-core SoC and a huge 4300mAh battery. Asus was the first brand to bring 4GB RAM in its smartphones, which was followed by Samsung Galaxy Note 5 and the Galaxy S6 Egde+.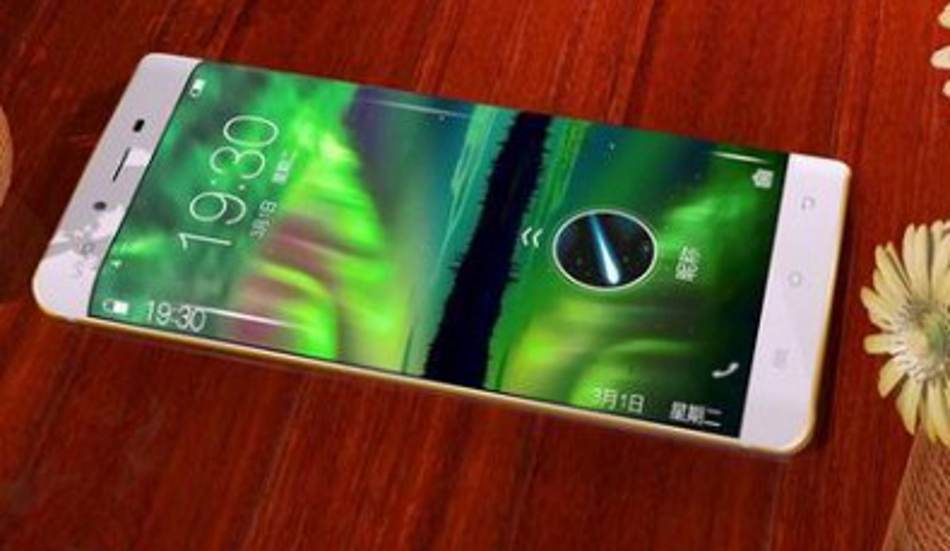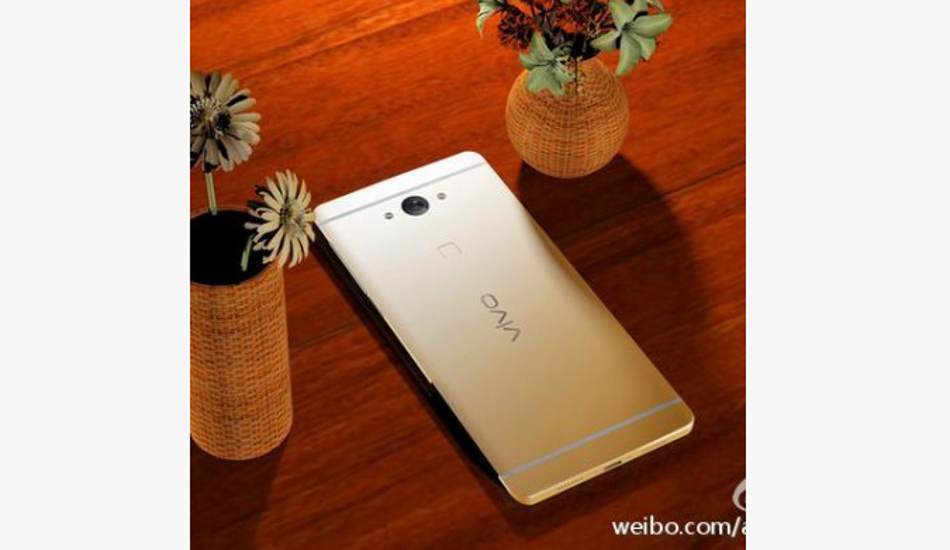 We will let you know the confirmed details of the phone once the phone makes its official debut next month.