WishTel, which is known for its low-cost tablets, has launched another new tablet in the affordable segment. Called the Ira Thing 2, the 7 inch, multi touch capacitive tablet runs on Android 4.0 (Ice Cream sandwich) and is powered by a 1.5 GHz processor with 512 MB RAM.
IRA Thing 2 is available in 6 striking colours like red, yellow, pink, blue and white for those who prefer to be a little sober can also buy a Black one.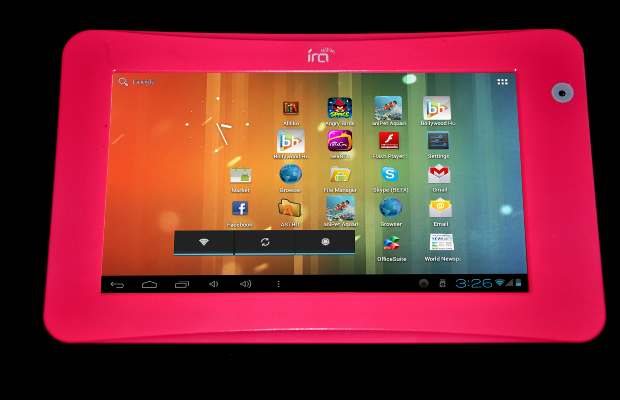 The tablet is said to be designed and manufactured in India. In terms of apps, Ira thing 2 offers a TV app which offers access to over 120 TV channels. A preinstalled E-News app allows users an access to news from over 55 multi-linguistic newspapers from across India.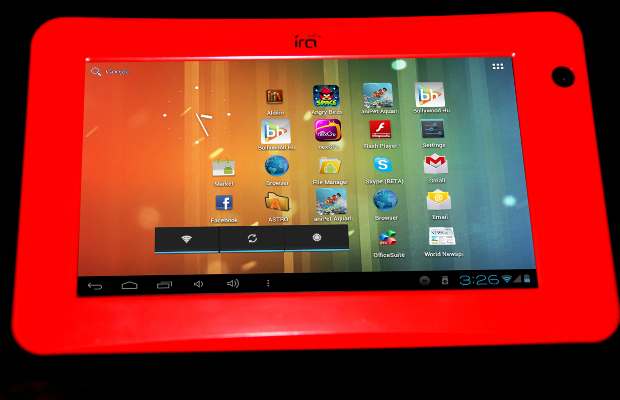 Milind Shah, chief executive officer, WishTel said, "Ira and Ira Thing received overwhelming response from our customers. With the launch of Ira Thing 2, we wish to offer the youth of today, a device that is fun, trendy and offers access to the best of entertainment and education applications at an affordable price."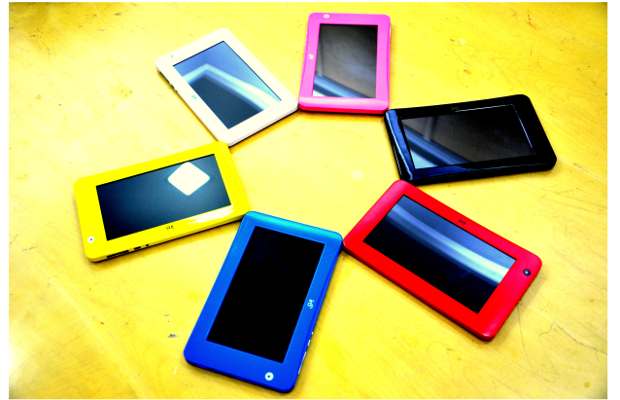 The tablet has a 4 GB internal memory and an expandable memory of upto 32 GB and comes with 1.3 megapixel inbuilt front camera. There is a HDMI port to connect compatible TV with the tablet. The tablet comes with a 3000 mAh battery with claimed browsing time of approximately 4 hours.
Ira Thing 2 also offers Indian language keyboard to support 14 Indian languages like Hindi, Marathi, Gujarati, Bengali, Tamil, Kannada, Malayalam, and Oriya.
The tablet allows use of 3G dongle but only comes with built in WiFi. Ira Thing 2 is priced at Rs 6,500. It is available through outlets and WishTel's website. It also bundles HDMI cable, wireless headphone, WLAN to USB port cable.