Twitter has started rolling out a new feature, called "while you were away", which presents a recap of important tweets since your last login. The new feature takes the best tweets of a user's network and works similarly as Facebook's Top Stories. As of now, the new feature is not widely available and is being slowly rolled out.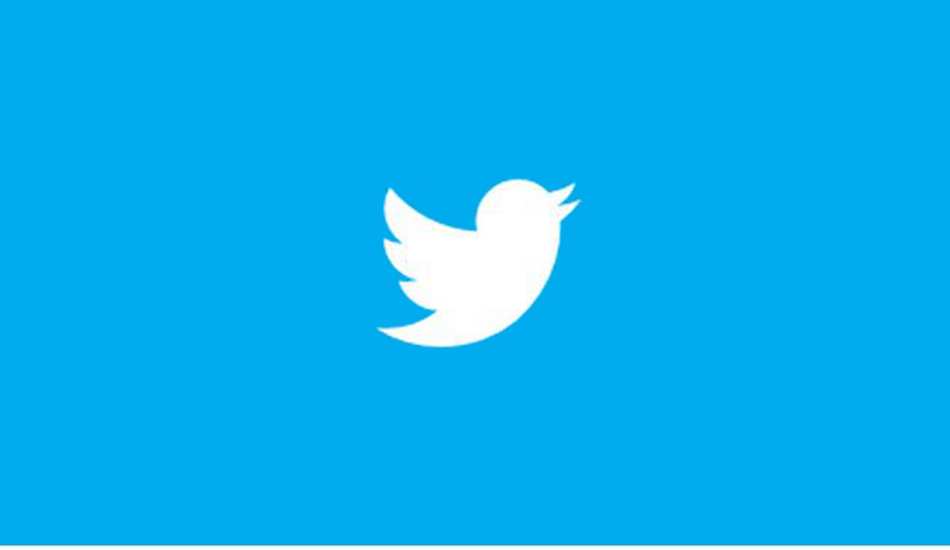 The new "while you were away" feature has been designed to preserve important tweets which otherwise get drowned in the sea of tweets. This, as per some analysts, will help in increasing the popularity of Twitter. Currently, Facebook has about 1.3 billion users as compared to 284 million users of Twitter.
Meanwhile, as per The Guardian, Twitter is also exploring ways to make it easier for new users to engage with the service with its "instant timeline", which will offer content without needing users to search for accounts to follow.