TRAI (telecom industry regulator in India) has asked all operators to stop ISD calling on prepaid numbers until especially asked for by customers.
TRAI says that it has been receiving complaints that people are getting missed calls (wangiri calls) and calls relating to winning prizes or lotteries from international numbers. These are often premium numbers charging high tariff, prompting consumers to call back such numbers. By responding to such calls/SMSs consumers have to pay unintended charges.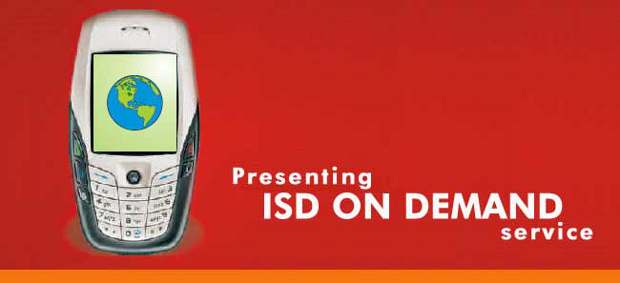 TRAI has asked operators to ensure that no ISD is activated on pre-paid SIM cards without the explicit consent of the consumer, and also to inform all pre-paid subscribers who have ISD, within ten days through SMS, that ISD facilities will be discontinued after sixty days, and to discontinue ISD unless the consumer reverts back to continue the service.
TRAI has also asked service providers to inform users that they should not respond to missed calls from unknown international numbers with a prefix other than "+91", or to calls about winning prizes or lotteries and to send such SMSs to consumers every six months.
The directive also wants operators to provide easy and transparent opt-in and opt-out facilities to consumers cellular services for activating or deactivating ISD.