In 2012, on an average, more than two smartphones were launched every month in different price brackets in India and this has acted like catalyst in adoption of internet on mobile.
To find out the top three most popular browsers in the country, The Mobile Indian conducted an online survey. According to the findings of survey, Opera, UC Browser and In-Built browser of the phones were voted as best in that order by the respondents.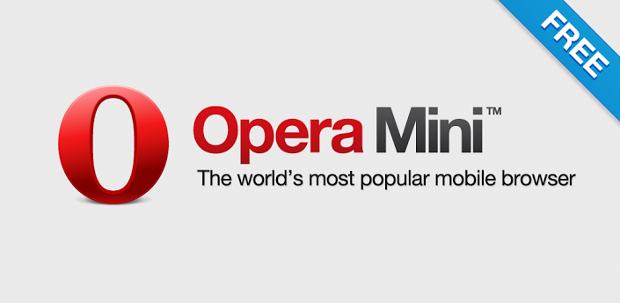 Opera browser got 47 per cent of total votes, UC browser got 25 per cent, while In-built browser of phone got 17 per cent. All the other remaining mobile browsers got 11 per cent votes.
The survey was based on the sample size of 2,000 respondents which included a mix of smartphone and feature phone users.
#1: Opera
Opera, developed by Opera Software, has been the most sought after mobile browser in the country for a long time. Firstly, it had the first mover advantage; secondly, it had tie up in place with lot of handset makers for pre installing the browser in phones. Thirdly, it has been adding new things to the browser from time to time to enhance the user experience.
#2: UC Browser
UCWeb, parent company of UC Browser, has been fast gaining popularity among Indian users. It has achieved 40 million downloads in India and 400 million globally in 2012. To increase its penetration, it is currently focusing on the localisation of its products to suit the need of Indian consumers. It recently launched a Hindi version of UC Browser in September and is soon going to release an Urdu version as well.
#3 In-built Browsers
Every smartphones comes with a default browser which is pre-loaded in the handset. More often, mobile users first access internet on their mobiles through the in-built browser only. Interestingly, most of the people don't recall the name of the inbuilt browser they address it by the name of handset.