Apple's iOS till now has less malware threats but now its increasing and infact has more than doubled in this year, according to Symantec.
"The number of iOS malware threats discovered to date, though small in number, has begun to increase, with seven new threats discovered to date in 2015, up from the previous high of three in 2014," the security research firm said in a blog.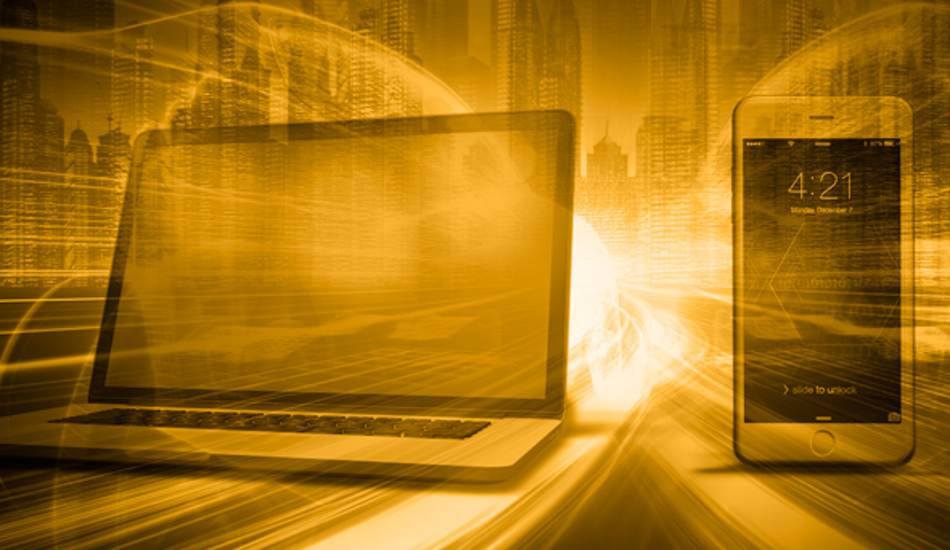 "Of the 13 iOS threats documented by Symantec to date, nine can only infect jailbroken devices" it further added.
These threats span from ordinary cybercrime gangs branching out to Apple platforms, to high level attack groups like the Butterfly corporate espionage team that infected OS X computers in targeted organizations.
However, Symantec added that threats targeting Apple devices remains quite low compared to Windows in the desktop space and Android in the mobile sector.
Symantec has advised Apple device users to use a robust security suite and keep it updated.
"Keep your operating system and all other software up-to-date. Software updates frequently include patches to newly discovered security vulnerabilities that could be exploited by attackers," Symantec advised , adding, "If you are considering jailbreaking an iOS device, exercise caution and educate yourself on the risks you may be exposed to. The majority of iOS threats target jailbroken devices and unofficial app stores are more likely to host Trojanized apps."
Also users should only install software from reputable sources. Some third-party app stores have been found to host Trojanized software. Grayware, such as adware, and potentially unwanted or misleading applications are often bundled with installers for other applications.
Also delete any suspicious-looking emails you receive, especially if they include links and/or attachments. Don't even open them, just delete them. If they purport to come from legitimate organizations, verify with the organization in question first.
According to recent industry reports, Apple sold 1.7 million iPhones in India between September 2014 and September 2015.