S Mobility has introduced two interesting specifications bearing handsets in the entry-level segment. The handsets, Spice Smart Flo Space Mi 354 and Stellar Glamour Mi 436, will run on the Android 4.2 Jelly Bean operating system and are powered by a dual-core mobile processor. S Mobility plans to sell the Smart Flo Space Mi 354 for Rs 3,799 and Stellar Glamour for Rs 5,999.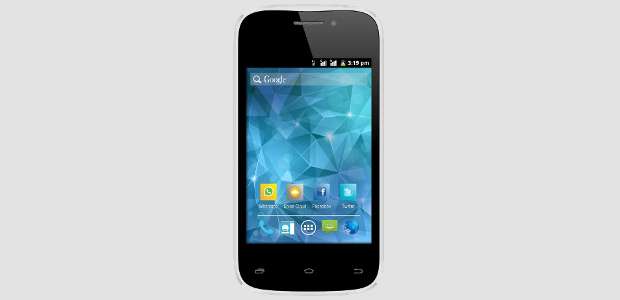 The new Spice Smart Flo Space Mi 354 smartphone has a 3.5-inch modest display with 480×320 pixel resolution natively. This phone is powered by a dual-core unnamed mobile processor with 256 MB RAM and 512 MB ROM. Clearly, this combination will be brutal over the performance of the Android 4.2 Jelly Bean update. Spice has added a 3 megapixel camera at the back for imaging and 1.3 megapixel camera in the front for video calls. This smartphone packs a 1450 mAh battery to run the phone for decent amount of time. The Smart Flo Space Mi 354 is already listed at Saholic website.
The Stellar Glamour is the extension of the Stellar series of devices. This smartphone features a 4-inch display and also packs 3G+3G dual SIM configuration. Spice has powered this device with a dual-core 1.2 GHz mobile processor and 512 MB RAM. At its rear lies a 5 megapixel camera. In the front, the phone has a 1.3 megapixel camera that should be good enough for video calls.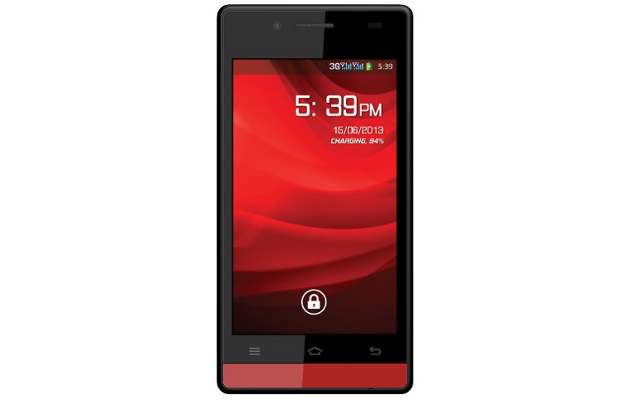 Besides, Stellar Glamour has Bluetooth, WiFi, GPS with A-GPS function, face unlock and micro USB support. This smartphone comes with 4 GB on-board memory and memory card slot to support up to 32 GB micro SD card. Stellar Glamour packs 1400 mAh battery and is listed at the Saholic website.