Sony's latest Xperia Z, which was launched just a month ago, is facing a mysterious problem that renders the phone senseless for no apparent reason.
Many Xperia Z users have complained and speculated about this on the Sony forum. Many have also visited Sony service centres, but without much success.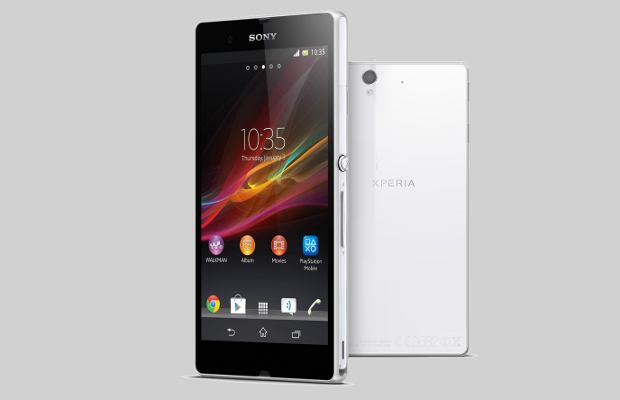 "I contacted Sony service center. They said it was common for Xperia Z," an Xperia Z user said on Sony's forum. In other devices, users could have at least taken the battery out and tried restarting the device, but in the absence of a user removable battery, this is not an option on the Xperia Z.



Sony has acknowledged the fact that the devices are dying suddenly, but has also promised that it will bring in an update for the device really soon so that more such incidents do not happen. But if somebody's device is already dead then there is no way to revive it other than by shipping it back to the company to get its life back.
Sony has claimed that it has identified the issue but hasn't leaked a word about it or about the release of the update. Hopefully, this will be announced in the days to follow.