Sony has teased a new phablet in a press invite for an event which is going to take place in Paris on July 4th. Although the name of the device has not yet been revealed but it is expected to be the Xperia Z Ultra with a massive 6.44 inch display.
The so-called Sony Xperia Z Ultra is said to come with a 6.4-inch 1080p "Triluminos" Mobile display. Triluminos display utilises three different (RGB) colored LED backlights and not just usual normal White LED, for better depth and contrast. Sony is also likely to use Neonode's MultiSensing technology, which is based on optical infrared light and "senses any object and identifies its size, the pressure, depth, speed and even the proximity to any surface" offering better input based on touch.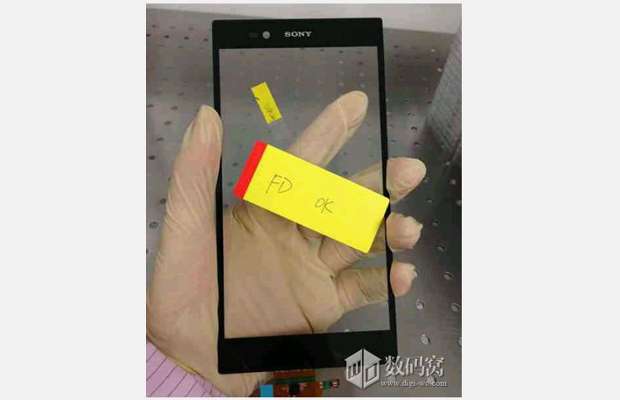 The Xperia Z Ultra is likely to feature the Snapdragon 800 chipset with a 2.2 GHz quad-core processor and Adreno 330 graphics. There will be an 8 megapixel Exmor RS camera sensor and a 2.2 MP front-facing camera. Also the Xperia Z Ultra will be water resistant with an IP58 rating which is higher than Xperia Z.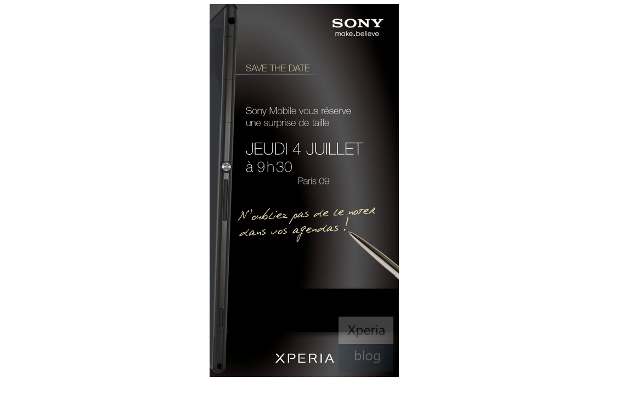 The Xperia Z Ultra will weigh 212 grams and will b 6.5 mm slim while being the largest phablet to be available in the market.
Image courtesy: Xperia Blog