Korean electronics brand Samsung has confirmed that it will launch the Windows 8 operating system based tablet in the month of October this year.
The new tablet will run a version of Windows 8 called Windows RT that will be optimized for better touch screen performance along with the inclusion of the 'Metro' style user interface that is similar to the one that is being used on Windows Phone presently.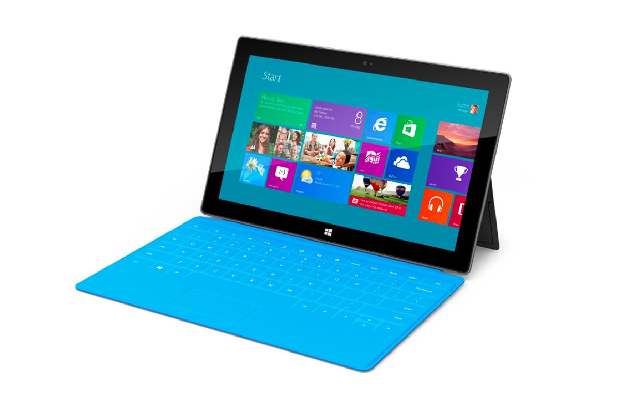 Bloomberg has reported, "Samsung tablets will be released when Windows 8 itself is unveiled in October, They will boost Microsoft's continuing bid to get into a tablet market that is dominated by Apple's iPad."
After the announcement Samsung joins the bandwagon of Windows 8 based device manufacturers of which HP has already announced to be a part of but HP will only be focusing on Windows 8, Intel processor, based devices in order to maintain its core business.
In order to maintain the quality of devices that will be available in the market, Microsoft has offered Windows RT access only to limited number of PC makers.
Nvidia, Qualcomm and Texas Instruments were also reportedly allowed to design the chips for devices such as tablets, notebooks or hybrid devices like the Asus transformer.
Majority of the tablets available today are based on the ARM architecture based processor including Apple iPad.