Rovio Mobile is all set to introduce the new puzzle game Amazing Alex for the iOS devices and Android devices in this month. The original game Casey's Contraptions will be rebranded and introduced by Rovio Mobile as the Amazing Alex. Yet another puzzle game involves a young boy Alex who needs to build stuff. Rovio Mobile aims to make this game available for the iOS based devices and also Android platform.
Rovio Mobile has enjoyed the phenomenal success with its physics based puzzle game Angry Birds. While everyone continues to love Angry Birds, many are looking forward to what's next from Rovio. The company is planning to introduce yet another interactive puzzle game dubbed as Amazing Alex.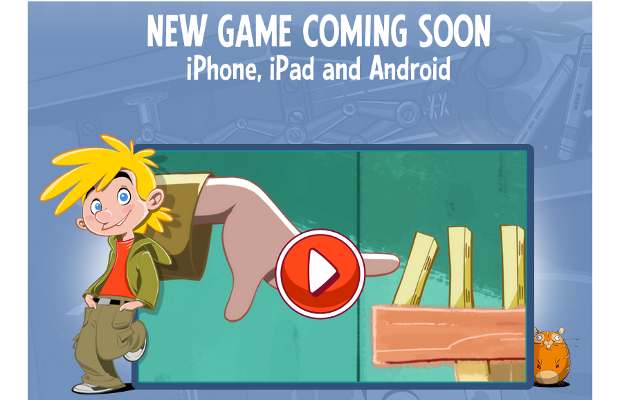 Centred at a curious young boy Alex, the game is all about building things. The game will offer Incredible Machine mechanics that will help Alex build things in about 100 levels that are spread across 4 different locations. Of course, more locations will be unlocked with future updates.
Amazing Alex game will be offer about 35 interactive objects to the users to design and build their own levels to be shared with friends and rest of the world.
As of now, the details are scarce whether the Amazing Alex game will be offered at an affordable rate.