If you are eyeing OnePlus 2 then here is a good news for your. The unboxed and refurbished version of OnePlus 2 is now available on Overcart.com at Rs 19,899 and Rs 18,749 respectively. Overcart.com will host a flash-sale of 64GB variants of the OnePlus 2 on 25th January, Monday at 2 PM onwards until the stock lasts. Note that the regular OnePlus 2 (64 GB) versions is priced at Rs 24,999.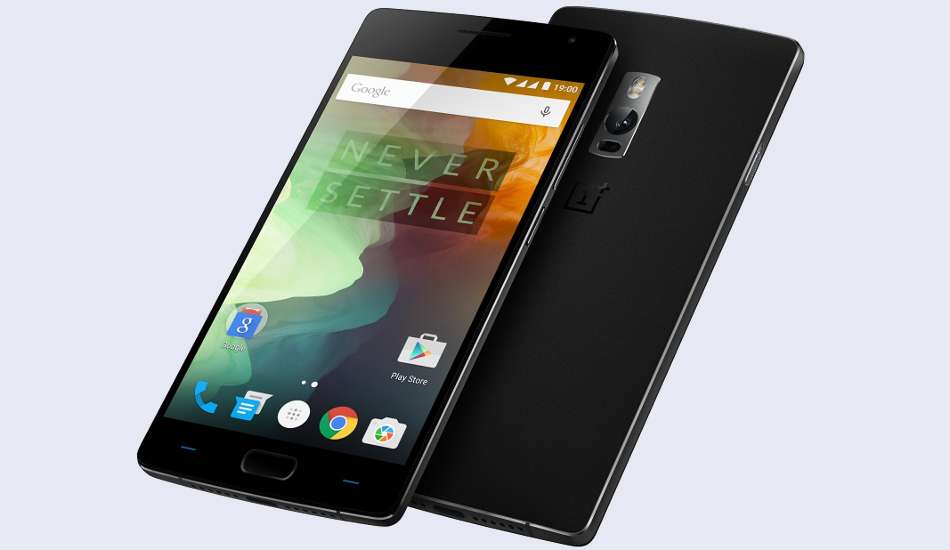 The registrations for the sale are now live at www.overcart.com/oneplus2. Customers can register in advance to receive updates leading up to the sale. Overcart.com is also offering attractive cashback options for customers during this sale. The first 50 confirmed orders will get up to Rs 500 cashback on their purchase.
"We've been receiving overwhelming response to flash sales of OnePlus handsets. In the first OnePlus One sale, our stock sold out in 15 minutes. In the second sale, it took all of 4 minutes! Ever since the launch of the OnePlus 2, our customers have been asking us about the availability of unboxed and refurbished handsets—so we have been looking forward to this sale eagerly as well." said Saurabh Dubey, head of strategic alliances, Overcart.com.
The OnePlus 2 has a 5.5 inch display that comes with full high definition resolution thus offering 401 ppi pixel density. This LCD display has Corning Gorilla Glass protection as well. It has 4 GB of RAM, Qualcomm Snapdragon 810 chipset that has an octa core processor made in 64 bit architecture and Adreno 430 graphics processor.
The OnePlus 2 has a 13 megapixel rear camera and a wide angle 5 megapixel front camera. Besides, OnePlus 2 has a finger print sensor, two nano SIM card slots, 4G connectivity, USB Type C port, Bluetooth 4.1, dual band WiFi, GPS with GLONASS, digital compass, bottom facing speakers, dual mic for noise cancellation, and a 3.5 mm audio jack.