Reliance Communications has launched a new postpaid plan, called All Share Postpaid Plan, for its GSM and CDMA postpaid customers in the country.
'All Share Postpaid Plan' comes with a rental of Rs 1,497 only for three members or three connections where in the members can share 3000 minutes of local and STD voice calls, 3000 local and national SMS along with 3 GB of 3G data per month. Along with this, all the members would also get the benefit of enjoying unlimited free local calls within the group.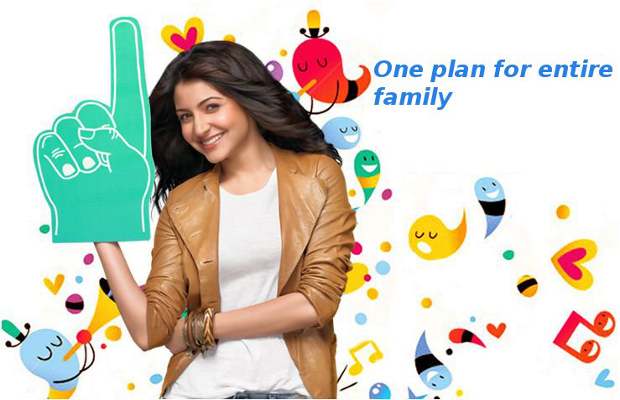 The number of connections in the family or group can be increased up to 10 at the incremental rental of Rs 499 per connection with incremental benefits of 1000 minutes of local and STD voice calls, 1000 local and national SMS and 1 GB of 3G Data.
'All Share Postpaid Plan' from Reliance Communications is aimed to acquire high-value customers in the country and plans to target corporate and SME customer segments along with high net worth individual(HNI) households.
The All Share postpaid plan from Reliance Communications is available for all new and existing postpaid subscribers.