All major telecom operators of India have slashed their roaming rates, as much as 75 per cent. The list include Airtel, Vodafone, Idea and Reliance Communication.
Reportedly, Airtel has slashed outgoing local SMS by up to 75%, and inter-circle SMSs rates by up to 74%. It has also reduced incoming call rates up to 40%, outgoing inter-circle call charges by 23% and outgoing local calls by up to 20%.
RCom has slashed local outgoing call rates to 80 paisa from Rs 1, outgoing STD call rates to Rs 1.15 from Rs 1.50. As per new Rcom tariff, incoming calls (local and STD) during roaming will cost the user just 45 paisa while earlier it used to cost 75 paisa. For local SMS during roamig, Rcom will now charge just 25 paisa while STD SMSes will cost just 38 paisa which earlier used to cost Rs 1 and Rs 1.50 respectively -a reduction of 75 per cent.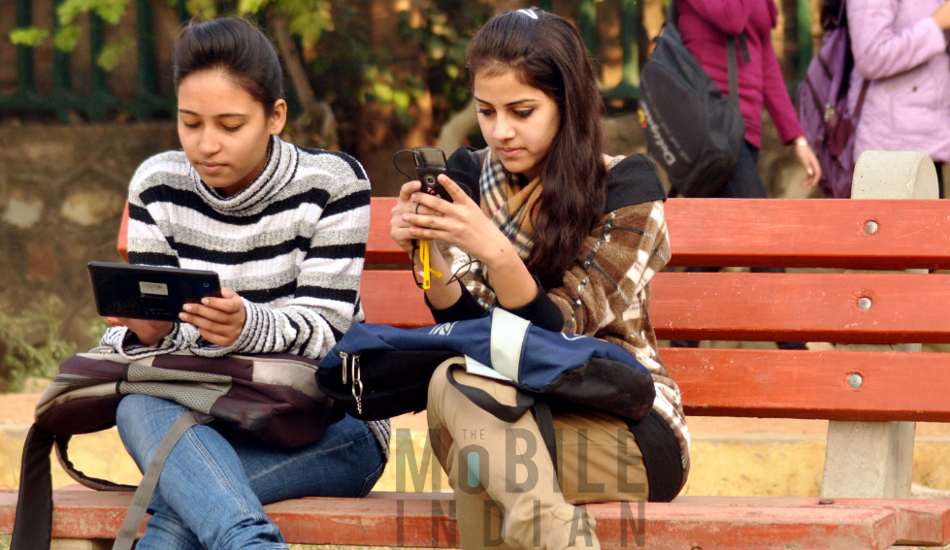 Also, with RCom's One India, One Rate plan, customers can enjoy three benefits in one plan, with Incoming Calls while roaming being free, and a single attractive outgoing unified rate while in Home network or Roaming Network-for both Local and STD calls, valid for a period of 28 days. This offer is available at a price ranging from Rs 40 to Rs 50, depending on the Home Circle.
Vodafone, the second biggest telecom operator in the country, has slashed local SMS rates to 25 paise from Rs 1, while STD SMSes now cost 38 paise (earlier it was Rs 1.50). Outgoing local and STD calls for Vodafone users is now 80 paise and Rs 1.15 paise per minute respectively as compared to earlier rates of Rs 1 and Rs 1.50, respectively. For incoming calls on roaming, Vodafone is now charging 45 paisa per minute.
Idea too will charge incoming calls at 45 paise/minute, while outgoing local calls rates are cheaper by 20% and STD call rates by 23%. Like others Idea is now charging local SMS just 25 paise and STD SMS 38 paise, on roaming nationally.