Software giant, Adobe has published a new survey report which says that internet traffic generated from tablets will exceed the traffic from smartphones as soon as 2014.
Data traffic from smartphone and feature phones have been growing at an exponential rate and it was also predicted that mobile phones would be the first device with which most people in developing economies will access internet for the first time. Also, some earlier studies said that more people in future will access internet using mobile phones than PC users.
However, such surveys actually ignored tablets as a medium for internet. Tablets, like smartphones, are very mobile also has the benefit of having a larger screen, in fact according to the Adobe report, consumers find browsing websites on tablets nearly as engaging as on PCs. Given the fact that tablets are priced at the same level as smartphones, it is attracting a lot of people.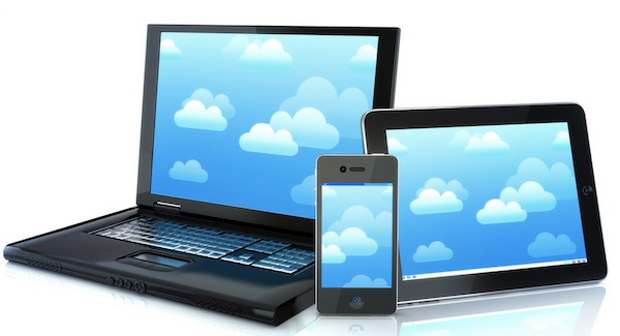 According to the Adobe Digital Index report, PCs (including laptops) will continue to dominate in terms of internet traffic but tablets will grow at faster rate to capture 10 per cent of the total traffic generated by 2014.
This report is the second one which points to tablets as preferred medium over smartphones. Earlier, a research by TrendStream had said that tablets are the preferred method of accessing Internet.
According to the report, "The share of website visits from tablets grew approximately 10 times faster than the rate for smartphones in the first two years after market introduction and grew more than 300 per cent in the last year." This rapid growth is driven by both higher rates of tablet shipments and a disproportionately higher number of website visits per tablet than smartphones.
The Adobe Digital Index report was examining how global website traffic and engagement differ when the visitor is on a tablet, smartphone or a personal computer (PC).
The results indicate that tablets have become a channel very distinct from smartphones. Another interesting finding which Adobe released in January this year pointed out that in 2011 tablet users spent more per purchase than other online customers.
The Adobe Digital Index is a series of reports on various aspects of digital marketing, designed to provide marketing, e-commerce, and retail executives with critical, data-driven insights.