Opera Software and MediaTek, a leading fabless semiconductor company, have announced that the popular Opera Mini mobile browser will be included into MediaTek's Runtime Environment (MRE).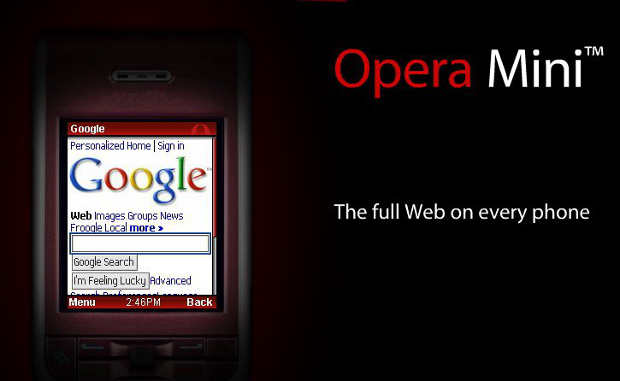 MediaTek supplies chipsets to Indian brands like Micromax and Lave for their low cost offerings. This new partnership will mean better integration of Opera Mini in these phones.
MRE is MediaTek's innovative middleware technology designed for mobile developers and application providers to deploy services and content for what the company calls "smart-feature-phones".
This partnership will allow users of handsets powered by MediaTek's MRE platform to enjoy the best and most affordable Internet experience.
Opera Mini has a user base of more than 140 million. It offers cloud-assisted browsing, where its renowned compression technology reduces data load by up to 90 per cent before sending it to phones. This results in a much faster page-loading speed on a limited bandwidth connection, as well as lower data costs.
"MediaTek and Opera Software share the same vision. We both want people to access the Web on their own terms," said Lars Boilesen, chief executive officer of Opera Software.
"The MRE solution makes the traditional feature phone smarter and, at the same time, delivers the best user experience. Opera Mini makes the Web an enjoyable experience regardless of bandwidth. We look forward to seeing the next billion people to surf with Opera Mini on MRE-powered phones."