Reliance Communications for its subscribers today announced the addition of Sachin tendulkar on its celebrity voice blogging service 'Reliance CeleBlog'.
Reliance CeleBlog is a unique platform where Rcom's subscribers get the opportunity to closely follow popular celebrities like Sachin.
The Reliance CeleBlog allows users to directly listen to voice blogs and updates from their favorite celebrity in their own voice as and when they want.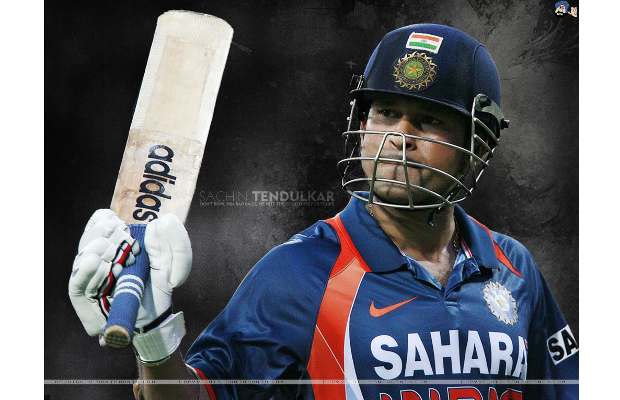 Commenting on this, Kunal Ramteke, senior Vice president and head – value added services (VAS), Reliance Communications said, "For a country where Cricket is considered a religion, every cricket enthusiast would definitely love to avail this once in a lifetime opportunity to speak to their God 'Sachin Tendulkar' through CeleBlog and hence, would ensure the maximum thrill to our customers through this voice blog service."
To access Sachin Tendulkar on Reliance CeleBlog users can dial 56665100 and catch the latest buzz from Sachin.
For using the service RCom subscribers will be charged at Rs 0.75 paisa per minute for calling on the number and they will need to pay a monthly subscription charge of Rs 30 for subscribing to the Reliance CeleBlog service.
Bubbly, another popular voice blogging service from bubble Motion for smartphone users also offers similar services and has a dedicated smartphone application as well.