A gaming laptop these days have 4 GB RAM while most notebooks and laptops work charmingly with even 2 GB RAM despite heavy operating system like Windows and many more apps running side by side. But most mid range smartphones (even handsets priced above Rs 5,000) these days coming with 1 GB RAM or more. There are plenty of mid range devices with 2 GB RAM; while 3GB RAM in flagship devices are now becoming common. Now Droid Forums reported a phablet, similar to Nexus 6, made by Motorola with unbelievable 4 GB RAM.
The tablet, purportedly revealed by an insider, is said to have a 5.9 inch display with Quad HD (1440×2560 pixels) resolution, 64 bit Qualcomm Snapdraong 810 processor, and a massive 4000 mAh battery. It is said to be launching mid next year.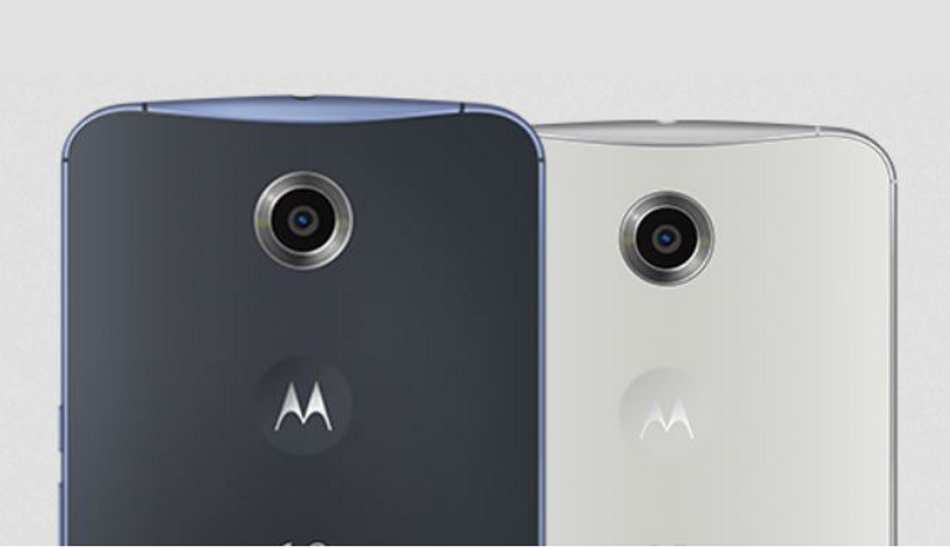 Though impressive and definitely having an extra bit of muscle isn't bad but do mobile phones need such huge amount of memory which add to the cost of the device? Even 3 GB RAM is not useful in case of smartphones.
Primarily because smartphone applications are not that heavy as their PC counterparts. Even 1 GB RAM based devices, if properly optimised, can run all kinds of apps and do even multitasking with ease. The lack of real estate (smaller screen size) also prevents smartphones and even tablets being used as substitute to laptops.
But ofcourse there is nothing wrong to be future-ready. Probably, by the time the purported Motorola phablets hits the stores we could see more progress in the app world and perhaps ultimately the need of laptops would eventually be eliminated. Till then, you could share your thoughts below.