Nokia will make the last shipment and then stop shipping any new Symbian platform based smartphones by this Summer, Financial Times reported and added that Nokia is gradually shifting the smartphone segment entirely to the Microsoft Windows Phone platform. The Nokia 808 PureView will likely to be the last of the Symbian Belle based smartphones.
Nokia had partnered with Microsoft and adopted Windows Phone platform for its smartphones segment. Meanwhile the Symbian platform was planned to be phased out gradually by 2016. Nokia announced the Nokia 808 PureView last year and has been shipping it since then. However, recently the Nokia 808 PureView is being sold for about half price than its launch price at select online web stores.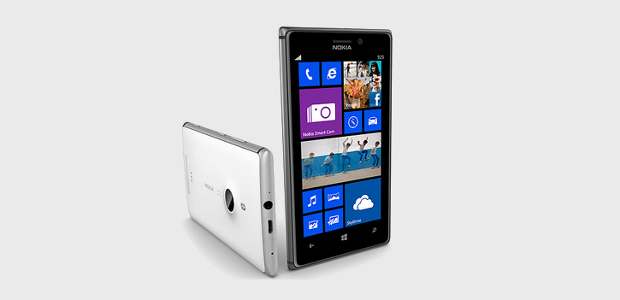 Nokia commented stating, "It took 22 months to get a Symbian phone out of the door. With Windows Phone, it is less than a year. We spend less time having to tinker with deep-lying code and more time on crafting elements of the experience that make a big difference, such as around photography, maps, music and apps in general."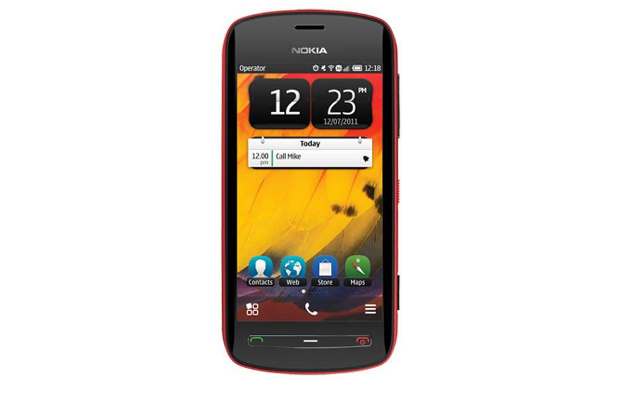 It is pretty clear that Nokia wants to focus on the Windows Phone based Lumia series of smartphones than work hard on the Symbian devices. Of course, that does not mean the cease of sales of existing Symbian units. But yes, only those stocks that are out in the market will be sold. Nokia has passed on the Symbian Belle software development responsibilities to Accenture. The Symbian platform will be supported for the devices till 2016.
Nokia recently announced its PureView Imaging Technology based and metal body bearing Lumia 925 with 8.7 megapixel camera. Now the company is rumored to launch a EOS dubbed smartphone with 41 megapixel camera and running Windows Phone platform.