As envisaged in the National Telecom Policy (NTP) 2012 that was released by the government in May this year, the Union Telecom Minister Kapil Sibal has said that there will not be any roaming charges from next year.
Currently operators are charging Rs 1 for incoming and Rs 1.5 for outgoing calls while roaming and they are opposing this move as they fear that it would lead to huge revenue losses for them.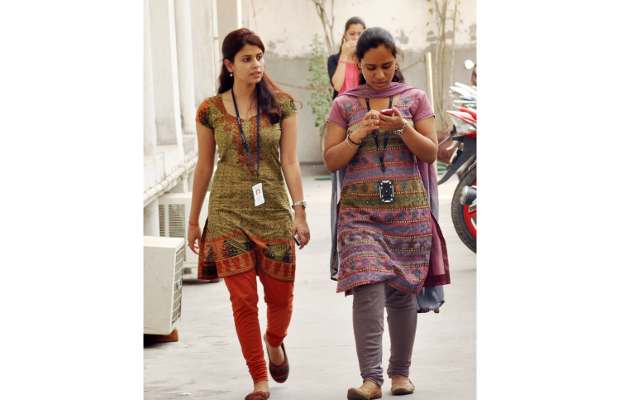 Earlier in May this year, the Central government had unveiled its National Telecom Policy for the year 2012, which apart from terminating roaming charges, also envisioned one inter circle mobile number portability that would allow one to retain his number even while shifting to another circle. The no-roaming policy will infact enable this to happen.
Meanwhile, R Chandrashekhar, Secretary, Ministry of Telecom, Government of India has said on the side tracks of a conference in Delhi that the government will soon start working on the termination of roaming charges.
"We are first going to attend to all issues linked to spectrum auction. The moment NIA (Notice Inviting Applications) is issued this week, we will focus on UL (Unified Licenses). After details of full UL are worked out, the modalities for free roaming will follow," he said. NIA is scheduled to be issued on September 28.