HTC has been rumored of working on a large screen phablet – One Max. New images of the HTC One Max have surfaced on the Chinese micro-blogging service – Weibo. The new images show more finished build and working model of the HTC One Max phablet. The HTC One Max is expected to be launched globally next month in second or third week.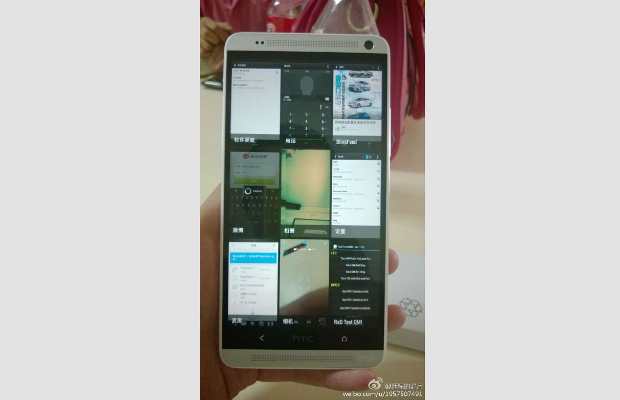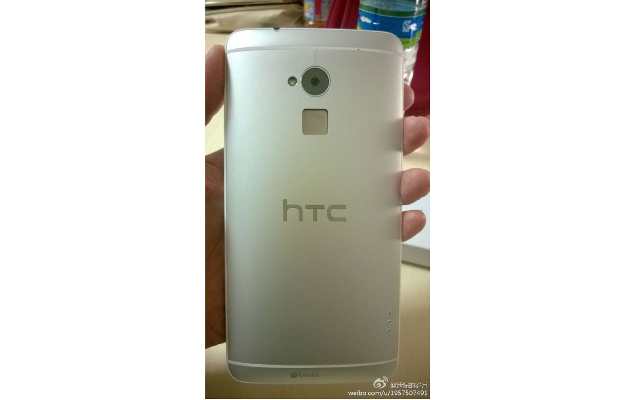 HTC One Max has a 5.9-inch Super LCD3 display with 1920×1080 pixel resolution. HTC has powered this smartphone with quad-core Qualcomm Snapdragon 800 processor and 2 GB RAM. This large screen phablet will not pack a stylus though. By default, the HTC One Max will debut with new version of HTC Sense layered on top of Android 4.3 Jelly Bean.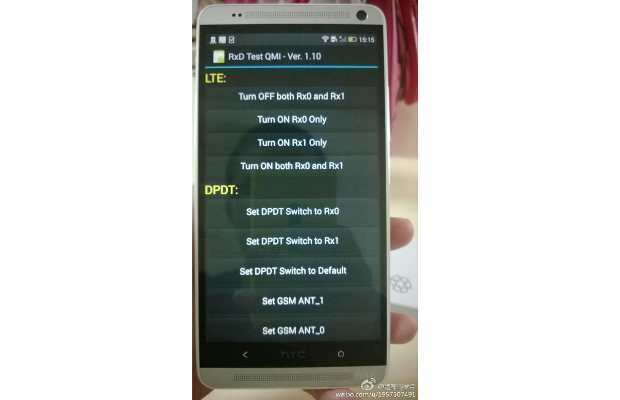 One of the images shows a square just below the camera sensor and it is touted to be a fingerprint reader. Also, this device is likely to support the wireless charging.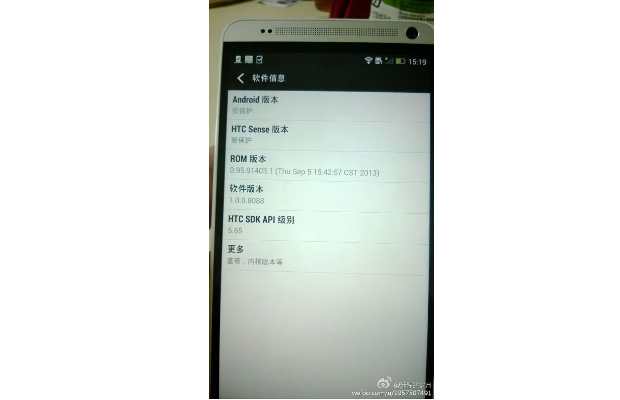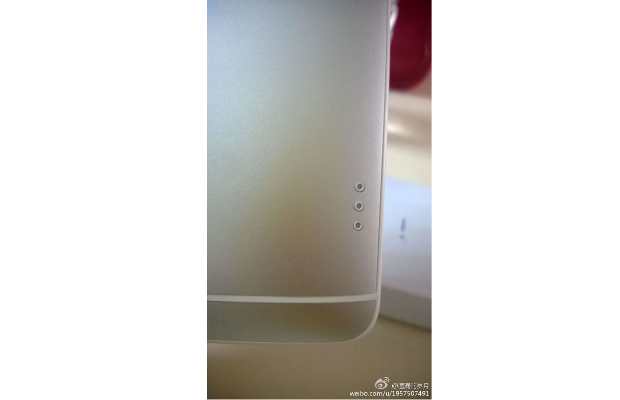 HTC will power this beastly device with 3300 mAh battery and it will also have the Beats Audio sound integration. The price of this might be a shocker but that can be expected since this is the company's first. Also, it would not be surprising to see a dual-SIM HTC One Max to follow after the One Max is formally launched.