Microsoft is finally ready to compete with the Apple iPad tablet and is expected to make a major announcement sometime later today. AllThingsD reported that Microsoft has scheduled an event for a major announcement today in Los Angeles, USA. Source outside the company informed the website that Microsoft will be unveiling Windows RT (Windows on ARM) running tablets which are designed by the company itself on both fronts – software and hardware.
Microsoft has been tight lipped about the Windows 8 and Windows RT development. Though the Windows RT based tablets have been shown by Asus, Acer and other companies during Computex 2012 event, Microsoft has different agenda. The software giant aims to take a big bite of Apple iPad's tablet market pie with the self designed hardware and software loaded Windows RT tablets.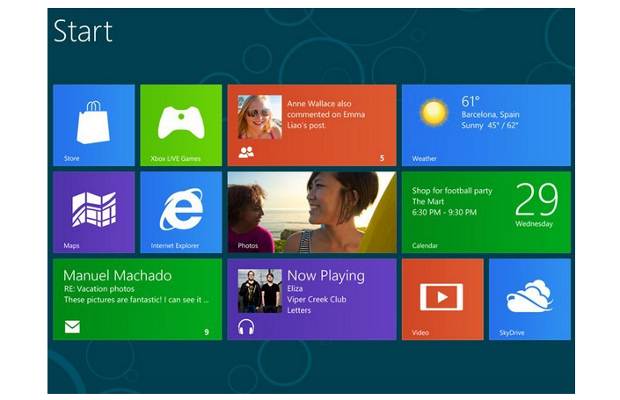 At this moment, it is difficult to state how different these Microsoft branded tablets could be from the ones already announced by different PC makers.
While details are scarce on the Microsoft Windows RT tablets, the competition will just get interesting. Google along with Asus is expected to announce the Nexus tablet in coming weeks. With the new breed of affordable tablets on Android operating system, Microsoft also will be driver to offer affordable tablets of similar specifications.
By second half of this year, we shall get to see more affordable tablets running Android OS and new lineup of tablets running Windows RT. However, pricing and country wise availability of the tablets are still to be clarified by all the companies involved.