A roadmap of Office Productivity Suite updates cites that Microsoft Office for iOS and Android is now expected to released next year. Reason for this huge delay has been shared but it is kind of obvious because Microsoft wants most of its consumers to purchase the Office 365 subscription.
Microsoft has been quietly working to bring the Office Productivity Suite for the Apple iOS and Google Android platforms. Touch centric Office suite for iOS and Android is expected to include most commonly used apps – Word, Excel, PowerPoint and OneNote.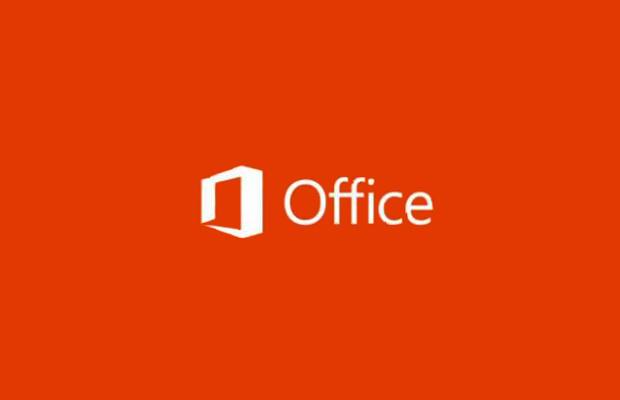 ZDNet learned about a new roadmap and reported that the release of Office for iOS and Android has been pushed to October 2014.
Microsoft aims to compete with Google over mobile productivity applications by bringing its Office suite for the iOS and Android platforms. However, it appears that Microsoft will be taking a year extra than expected. The Mobile Indian had reported earlier that the Microsoft Office for iOS and Android was rumored to release early this year but it didn't happen.
While the Office for Android and iOS has been delayed, consumers would get accustomed with the alternative softwares. For the iOS platform there is Apple's productivity suite and Android users are already enjoying Google Drive that encompasses couple of productivity apps.
The Office for iOS and Android might be released with the next version of the Windows Phone mobile OS. The Mobile Indian recently reported that the mainstream support for the Windows Phone 8 would end by July 2014 and Windows Phone 7.8 by September 2014. Unless these timelines are extended, we believe the Microsoft is aiming release of the Office Suite for multiple mobile platforms by October 2014.