Popular PC based game, Machinarium is now available for Android based devices. The game is already available for Apple iPad and BlackBerry PlayBook tablets.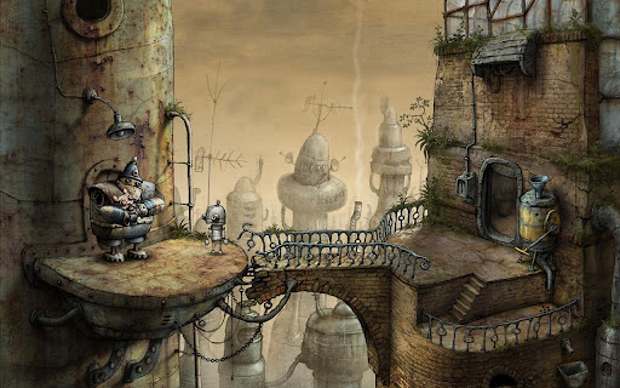 Machinarium is the story of a robot called Josef (named after Josef Capek, the creator of the word "robot") which is dumped on a scrapheap, where he re-assembles himself and sets off for the city. Entering the city, he discovers a plot by the Black Cap Brotherhood to blow up the city's tower. Unfortunately, he is himself discovered and locked up. After breaking out of prison, Josef aids the citizens of the city, as he discovers the mischief which the Brotherhood has been working on.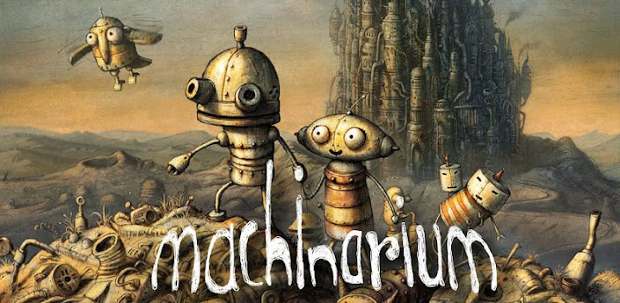 The goal of Machinarium is to solve a series of puzzles and brain teasers. The puzzles are to be linked together in the "overworld" (the name of the place) in a "point and click" adventure story. In the game, objects within the player character's reach can only be clicked on.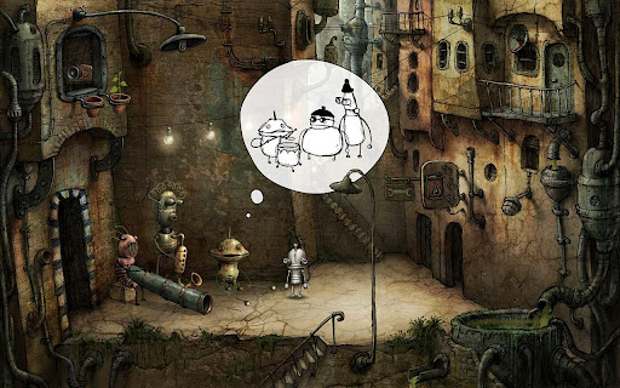 The game is designed for devices with bigger displays such as tablet and will work best on devices featuring resolution 1280 x 800 or more. Newer smartphone with 720p resolution are also compatible with this game. But this is one thing on which the developers are certainly working on and will see more device compatibility in the days to come.
It is currently priced at Rs 215 approximately and is available form Google Play store.