Apple has earlier reported to have been working secretly on a low cost Apple iPhone device, called iPhone 5C. Now some more leaked images of the so-called Apple iPhone 5C have revealed details about its design and features.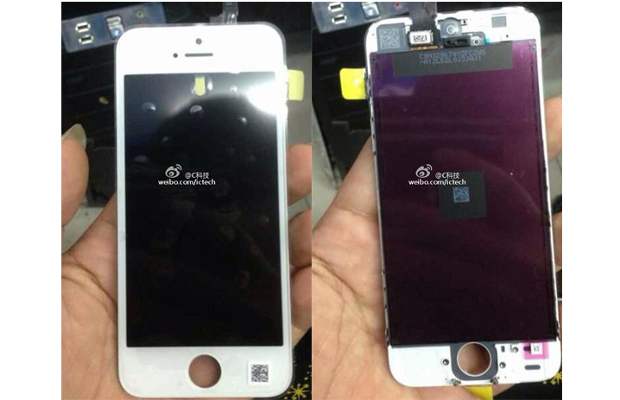 As per the new report, the Apple iPhone 5C has a plastic body as opposed to the aluminum body of iPhone 5, obviously to reduce the cost. Of course, it is quite apparent that the phone if comes into existence will have lower specification than iPhone 5 due to its lower price tag.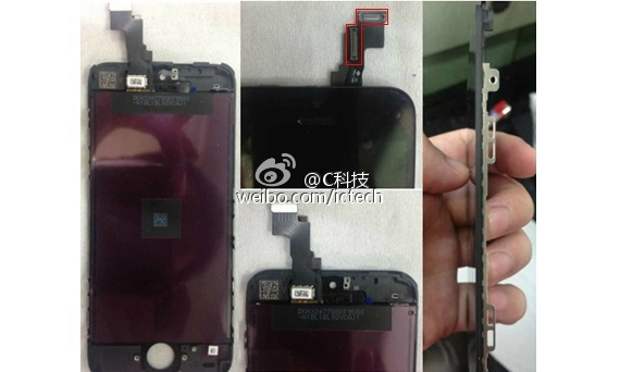 The image suggests a polycarbonate casing as the Apple iPhone 3G but it will carry similar design aspects as the iPhone 5. The new iPhone will implement the smaller lightning connector that would make possible to squeeze in the audio connector right beside it, saving the top side for the power/standby key.
The device is also reported to be sleek with an 8.2 mm thick plastic body.