LG has put up a teaser image at its official Facebook Page implying the launch of an upcoming new series of smartphones. The official Facebook Page of LG Mobiles carried a straight teaser text – New Series will be unveiled. There are no exact details about the new smartphone series name.
Last year, LG unveiled the L-series budget friendly smartphones with new L-style design and aesthetics. From that L-series, LG churned out L3, L5, L7, and L7 with Optimus branding in front of these model names. Apparently, LG also introduced the LG Optimus G to pull Google's attention and it would be fair to say, thus came along the Nexus 4.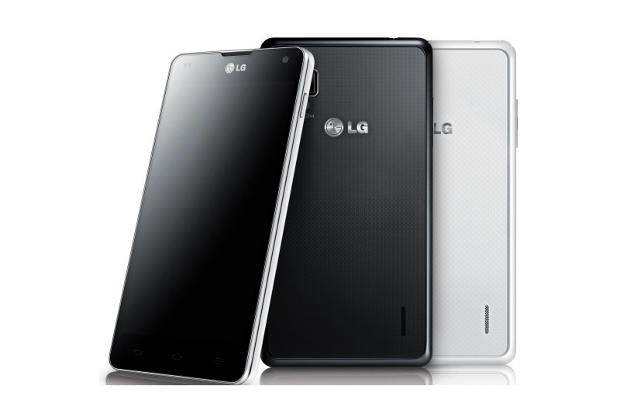 This year, LG has different plans and the successor of the LG Optimus G is one of them. Mixed set of speculations hint that the LG Optimus G2 would not be available any time before the second half this year.
Along with the L-series smartphones, LG also brought along the new Optimus 3.0 user interface that brought new set of features such as Q Voice, Quick Memo, split-screen view, and many more. It would be fair to hope the Optimus 4.0 UI update with the new series.
More than introducing new series of smartphones, consumers want to hear about LG's plans about releasing the line-up of devices that will receive the latest Android 4.1 Jelly Bean updates. Out of all Android based smartphone makers, it is surprising that LG continues to struggle with releasing the most recent Android update for most its devices.