India has now a billion telephone connections of which 975.78 million is wireless (mobile phone) while just 26.27 million comes under wireline connections, as per the latest data released by Telecom Regulatory Authority of India (TRAI). Note that India has currently 1.27 billion people.
"The number of telephone subscribers in India increased from 999.71 million at the end of Apr-15 to 1,002.05 million at the end of May-15, thereby showing a monthly growth rate of 0.23 per cent," said TRAI in a press release.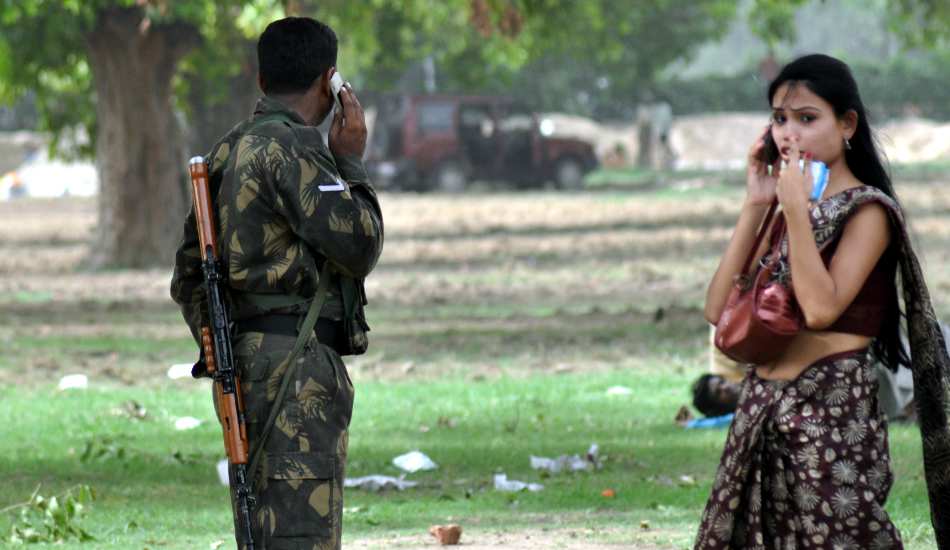 as per the release, India's currently teledensity stands at 79.56 at the end of April 2015, which means for every 100 people there are 79.56 telephone connections. Interestingly, in urban areas teledensity has decreased to 148.90 from 149.13 whereas in rural areas therewas a marginal increase in tele-density from 48.3 to 48.60. So of the total subscriptions, urban areas account for 57.90 per cent while the rest belongs to rural areas.
Statewise, Delhi has the maximum teledensity. Infact it has 236.09 teledensity, meaning on an average every person here has two phones while Bihar has just 52.78 teledensity, meaning one in two persons owns a telephone.
As far as wireless connections (mobile phones, data cards etc) are concerned, there were 975.78 million registered users of which 868.64 million wireless subscribers were found to be active.
Curiously, of the billion telephone users, only 100.76 million were using Broadband of which just 84.79 million use broadband (greater than of equal to 512 Kbps) via mobile devices or dongles.