After Nokia, HTC has now confirmed that it will be rolling out the Windows Phone 7.8 upgrade for its older devices. Although till now it has not been made clear as to which HTC devices will be upgrade to the latest Windows Phone 7.8 operating system but most probably all the devices running Windows Phone 7.1 and Windows Phone 7.5 should be upgraded to the Windows Phone 7.8 operating system.
"The update will be available in Q1 2013," HTC was quoted as saying by windowsphone.pl. However, the report did not mentioned specific smartphone models that are to get the update.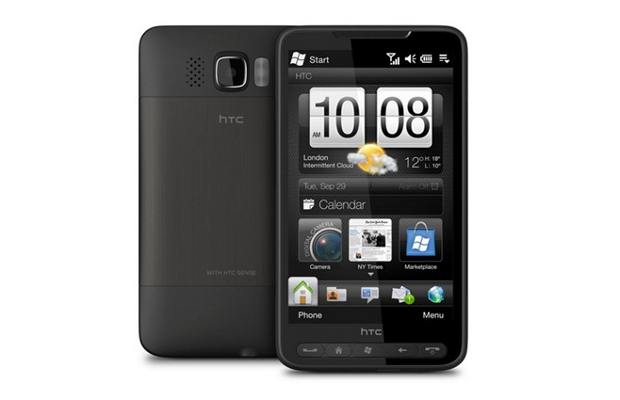 HTC has though confirmed the schedule that the upgrade will be rolled out by next month end. "Updating HTC devices with Windows Phone 7 to version 7.8 will take place at the end of February / March," HTC told the website.
Even if HTC sticks to the timeline of February end, it will take some more days for the company to release the Windows Phone 7.8 in India.