HTC has developed and is currently testing the successor device to its current flagship product – the One X. HTC had codenamed the One X as Endeavor and its successor has been codenamed as Endeavor C2.
Stuff.TV has managed to get exclusive information about HTC Endeavor C2, and reported that it will be launched in September.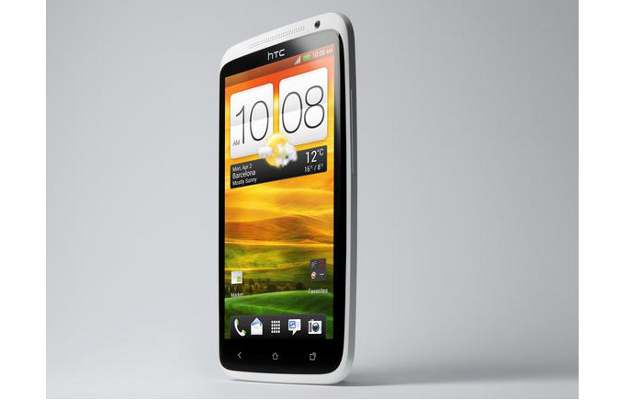 HTC One X, which was released earlier this year, has great looks and feel. Despite having few issues, the One X continues to be one of the top devices available in the market. This new One X successor will sport the next-generation quad-core Nvidia Tegra 3+ mobile processor clocked at 1.7 GHz speed. This new Endeavor C2 will be compatible with the current range of One X accessories and cases.
For better voice call experience, HTC will implement the ClearVoice technology that promises better quality of audio over phone calls. The company will also introduce a new video-on-demand service with its new Watch 2 app. It would be interesting to see if this handset will release with Android 4.1 Jelly Bean and new version of HTC Sense 4.1 UI update. Most likely, we believe it will be Android 4.0 Ice Cream Sandwich update.
The new HTC One X successor will cost a bit more than the One X and is expected to be made available in the UK by first week of October. We can expect to see this device anytime in October or before that.