Existing contacts visible in WhatsApp can be blocked to restrict receiving any messages from them.
Advertisement
WhatsApp is certainly a great mobile app to stay in touch with friends, family and other contacts. Users can connect with others simply by adding the phone number to the Addressbook. At times, some pranksters or friends don't realize the limit of sharing forwards and end up spamming your WhatsApp inbox.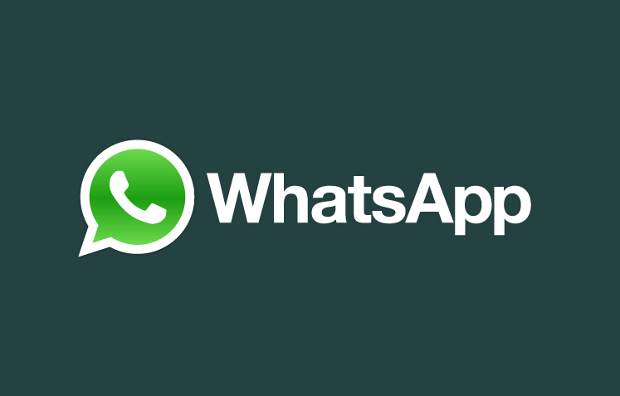 Thankfully, WhatsApp has a mechanism to block and manage blocked contacts from the app itself. What if you wish to block someone who has suddenly started sending obnoxiously long messages, images, videos and audio? Follow this simple method to block such folks temporarily or permanently.
Step one
Open WhatsApp and go to the Settings menu.
Step two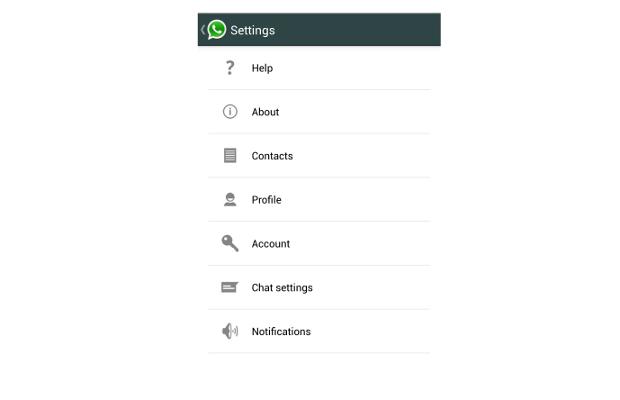 Select the Contacts option in the Settings menu.
Step three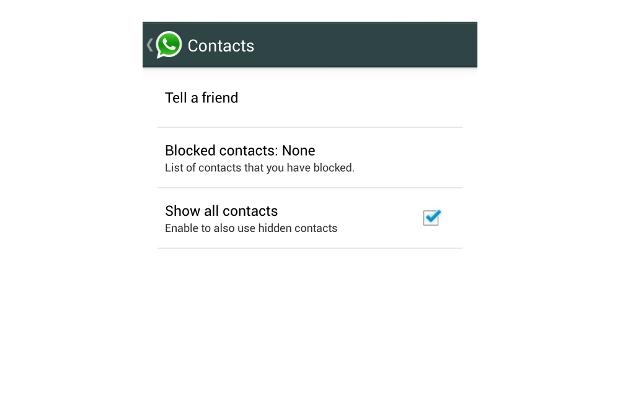 Select the option - Blocked Contacts.
Step four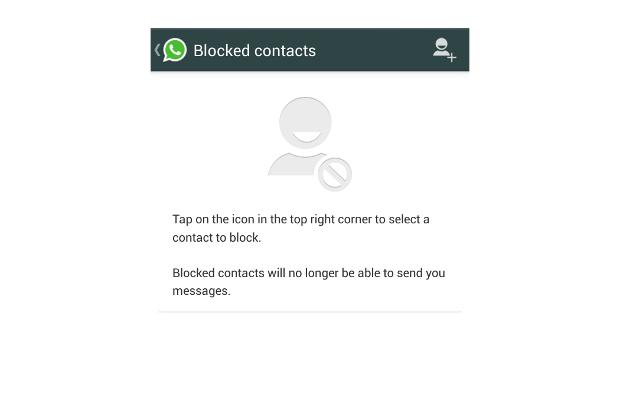 Tap on the Contact icon on the top right to add more contacts to this Blocked list. To unblock a contact, simply tap on the user's name and select Unblock contact name.