Google and LG are expected to launch the Nexus 5 smartphone with Android 4.4 KitKat (KeyLimePie) operating system on it. A French website (smartphones.sfr) has now posted a video showing off the final version of the Nexus 5.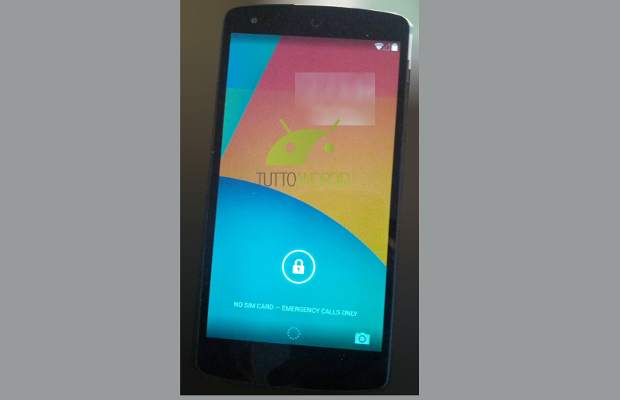 The LG and Google's Nexus 5 smartphone with model LG-D820 will feature a 4.95-inch display with full HD (1080p) resolution. It is powered by the quad-core 2.3 GHz Qualcomm Snapdragon 800 with 2 GB RAM. In the video, the build was still listed as Android 4.4 KeyLimePie update. There are no visual improvements visible so the build is obviously old.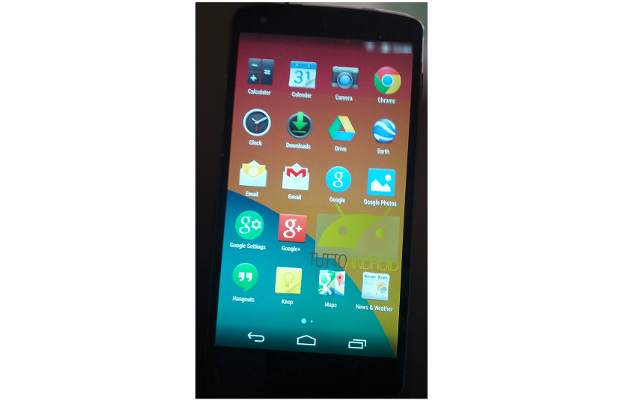 The fresh leaks of the Android 4.4 KitKat will show a transparent like notification bar and overall treatment seems to be inspired by the iOS 7 update. Check out the full video of the slim slab like finish of the Nexus 5.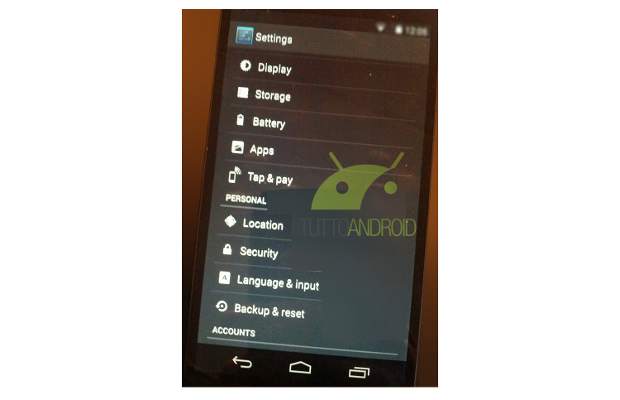 Google is expect to launch the Nexus 5 smartphone later this month.