Samsung is yet to announce its line of smartphones for the 2013 but now four new handsets of the company under Galaxy series have been revealed. The Galaxy S series spin-off handsets were spotted at the US Patent and Trademarks Office's online listing.
The new bunch of trademarks includes four Samsung Galaxy S series models named Kit, Mate, Impact and Act. Do note that not all trademarked devices see the day light for the consumers. Samsung is also expected to make announcements about the line-up of smartphones at the upcoming Mobile World Congress 2013 by end of this month.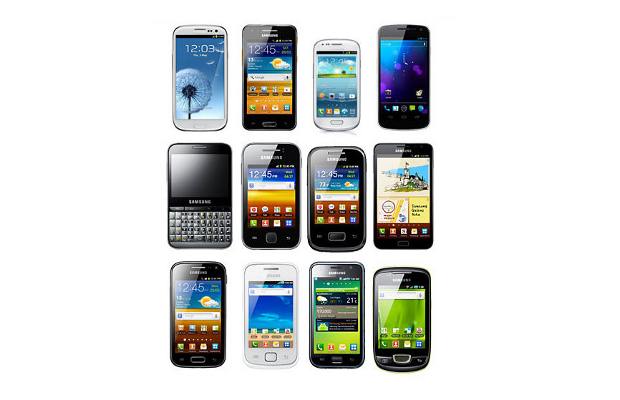 Samsung totally adores its Galaxy S GT-I9000 and has introduced number of variant models of that device with different brand names and configurations. Latest we saw the Galaxy S Advance and now we believe there are four more models in the anvil.
Samsung has applied for the trademarks of four more Galaxy S variants – Galaxy S Kit, Galaxy S Mate, Galaxy S Impact and Galaxy S Act. It is safe to assume that these devices will come pre-loaded with Android 4.1 Jelly Bean and most likely should get the next major Android Key Lime Pie update.
There are no confirmed details on whether Samsung would be launching these four devices in this year or ever. We take this information with a grain of salt and shall anxiously wait for the official announcements.