Popular note-taking and organising service, Evernote has pushed a new significant update for its official app on iOS platform. The new Evernote app update for iOS devices looks better and has some new features. The new Evernote 5.2 app is already available in the Apple App Store.
Evernote started off as simple note-taking and organising service and then expanded to so much more to boost productivity. The official Evernote app for the iOS devices offers taking down notes in text, store images and places as well. The developers have pushed a new Evernote 5.2 update packed with several features for the iOS 5.0 or higher update running devices.


The new Evernote 5.2 app brings the Snippet view to quickly scan through the listed notes in a notebook. Besides that, there is better PDF viewer to offer multi-page preview screen. Also the iPad users can turn the PDFs into two-page view. Rotation lock options will save you from getting disturbed every time you rotate the iOS device. Finally, you can now search for text within the PDF file as well.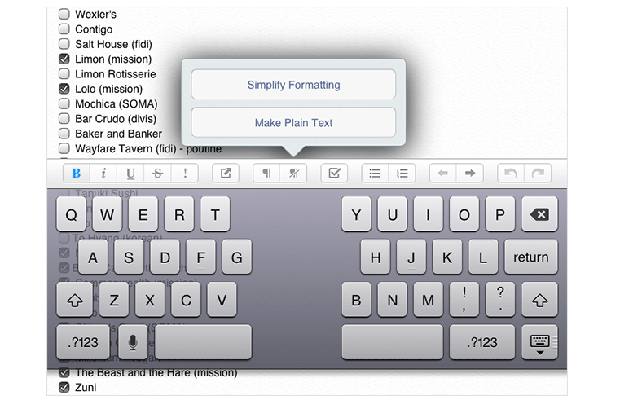 Evernote app also offers improved text formatting to add web clips easily and make them easily readable by converting the clip in to plain text.


Most interesting is the support for the new feature called the Trunk. This is basically an online marketplace of the plug-ins developed and supported by the Evernote platform.
The Evernote 5.2 update for the iOS devices is available from the Apple App store.