Mobile games developer, Jump Games along with India's kid entertainment channel POGO has announced a new Chhota Bheem mobile game called Mice Mayhem. The game is about a super boy called Bheem who loves eating sweets (laddoo) and fix all the menaces caused in his village.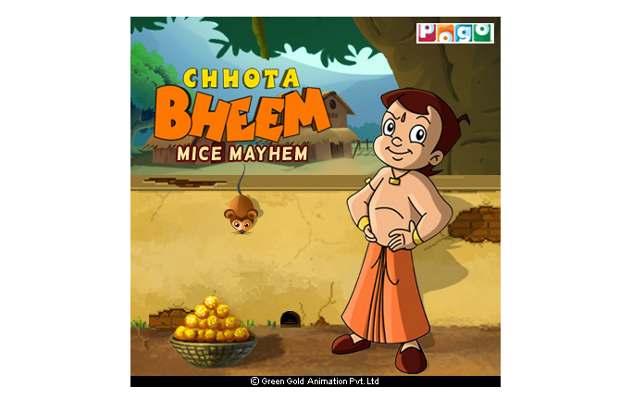 The fourth installment variety in the Chhota Bheem game, Chhota Bheem – Mice Mayhem, has been developed for the Java and BlackBerry platforms.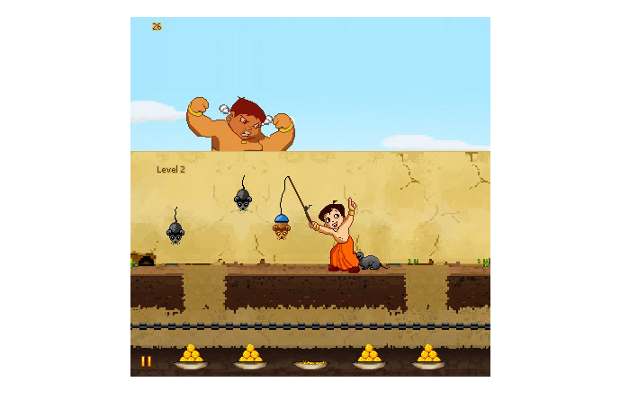 In the Mice Mayhem mobile game, Chhota Bheem's rival Kalia releases few mice in all laddoo shops of the young boy and thereby initiates a menace. The game's mission is to let you play Chhota Bheem and save the laddoos in all shops.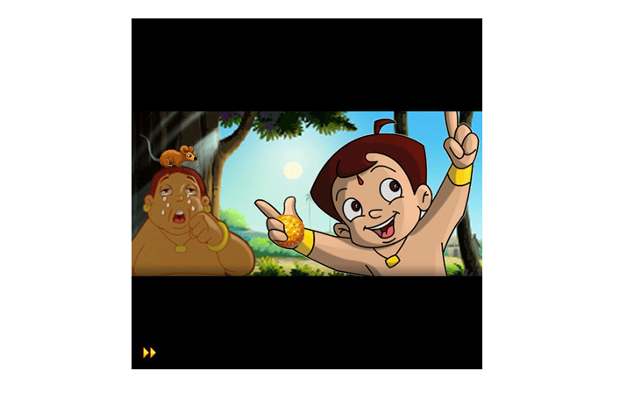 The game spans across 12 levels which are to be successfully completed in order to foil Kalia's plans.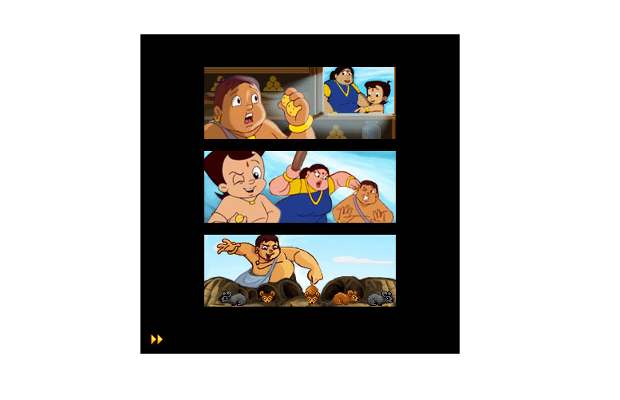 The Chhota Bheem: Mice Mayhem mobile game will be made available for Java, BlackBerry and other mobile platforms. The various mobile app stores as well as WAP Sites of the major Indian telecom operators such as Vodafone, Idea, Tata DoCoMo and Reliance will be offering the game for up to Rs 50 per download.