Box.net, one of the popular cloud based storage space providers have finally announced their Windows Phone offering with 5 GB worth of cloud storage space free of cost for users globally.
After having a service and applications for almost all mobile platforms like Android, iOS and BlackBerry the addition to the Windows Phone portfolio comes as a welcome addition.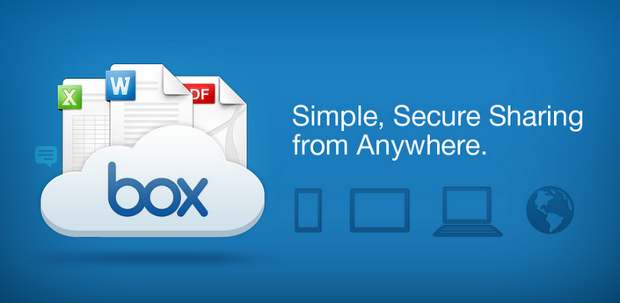 The free app allows viewing, sharing, editing and commenting on files. Sharing large or sensitive documents with co-workers and clients becomes a lot easier as well, since the application has been designed keeping in mind a lot of professional users. Along with that Box application for Windows Phone also employs an app-specific pass code as an extra layer of security so that users can have control over their data.
Finally, the new app offers some Windows Phone exclusive features, such as slideshows and Live Tiles notifications for updated files. The app has been designed take advantage of the Windows Phone platform's unique characteristics and capabilities and present best possible experience to the users.
So Windows Phone users are no longer limited to just the Sky Drive and they can also make use of Box for easy and simpler file sharing and cloud storage.