Has Samsung intentionally copied design of Apple flagship devices iPad and iPhone? The quest to get the answer for this burning question will start today in a court in San Jose, California which is set to start the hearing of the case from today.
The root cause of patent row between two electronic giants started last year when Apple had filed a legal complaint in a US district court against the Korean company stating that some of the Samsung devices like the Galaxy tab and the Galaxy smartphones have infringed its trademark design.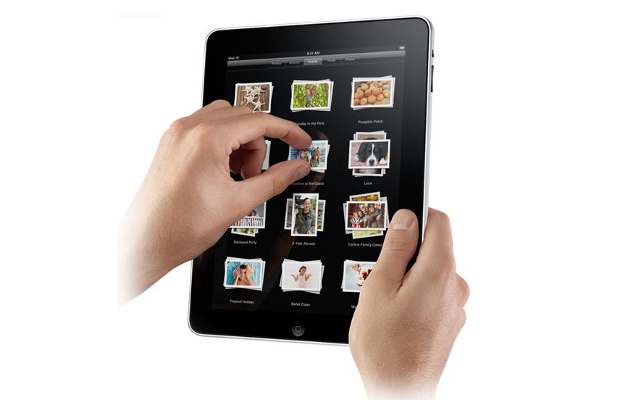 After that Samsung filled a legal counter case on the patent infringement issue. The fight between Apple and Samsung over patent issues in not just limited to US courts but both the sides have been engaged in pitched court battles in the UK, Europe and Germany.
Apple claims that Samsung has violated design patents related to features like touchscreen, phone locking and auto word suggestion. On the other hand, Samsung says Apple has copied features like taking a photo on a phone and seamlessly emailing it, music delivery and copying the design for the iPhone from Sony.
The stakes for both companies are high and court's verdict will definitely propel the growth of one of the two companies but consumers will be at loss as device option for them will be reduced.