Bharti Airtel has reduced its 4G data prices by as much as 40 per cent, according to a report of RTN Asia. The move by Airtel came close on the heels of Reliance Jio's plan to issue its SIM cards.
As per the report, Bharti Airtel is now offering 10 GB of 4G data for as low as Rs 847 which earlier the same plan used to cost Rs 1,347. Similarly, for Rs 647 the teleco is now offering 6 GB of 3G data while earlier it was offering just 3 GB of 4G data for the same price. The report further claimed that one can get 2 GB of 4G data for Rs 247 which earlier used to offer 1 GB of 4G data. Similarly, Airtel has now doubled the data offered in its Rs 447 pack which now offers 4 GB of 4G data against its earlier offering of 2 GB 4G data.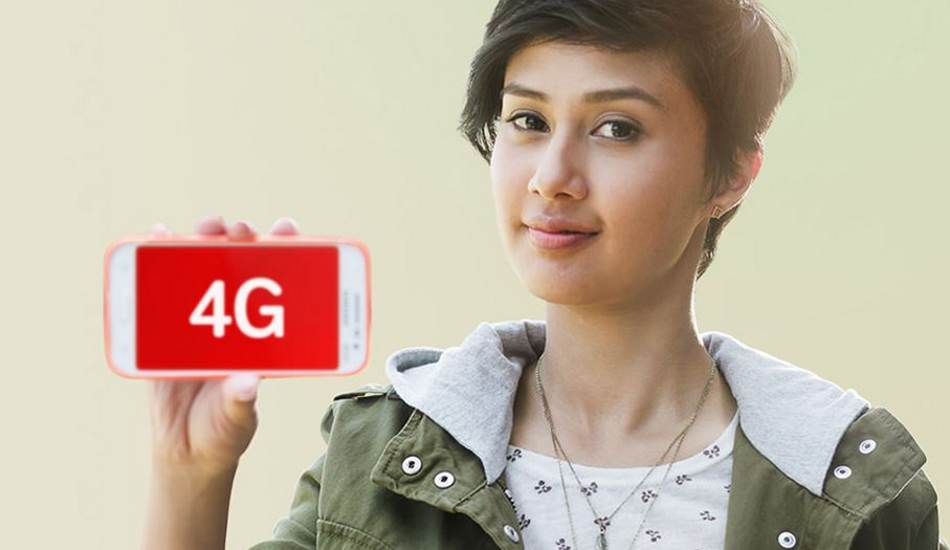 However, the new tariff is available only in few circles while Airtel is offering its earlier plans in many circles.
The cut in prices was expected for some time and Reliance Jio's full fledge entry into the 4G arena may force the existing 4G service providers to further cut their tariffs.
RTN Asis also claimed that Reliance Jio is planning to offer 10 GB of 4G data for just Rs 700, which means Rs 70 per every GB of 4G data. This is much less than what Vodafone is offering right now – it is asking Rs 1,505 for 10 GB of data. On the other hand, Idea Cellular is offering 20 GB of 4G data for Rs 1,346 – or Rs 65 per GB.