Airtel today launched 4G (LTE) services in Kolkata, and plans to launch services in Bengaluru in the next 30 days.
Airtel's chief executive officer Sanjay Kapoor said during a media briefing, "We will launch our 4G services in Bangalore in the next 30 days."
Sources in the company also informed The Mobile Indian that after the Bangalore launch the plan is to launch the service in Pune, followed by Chandigarh.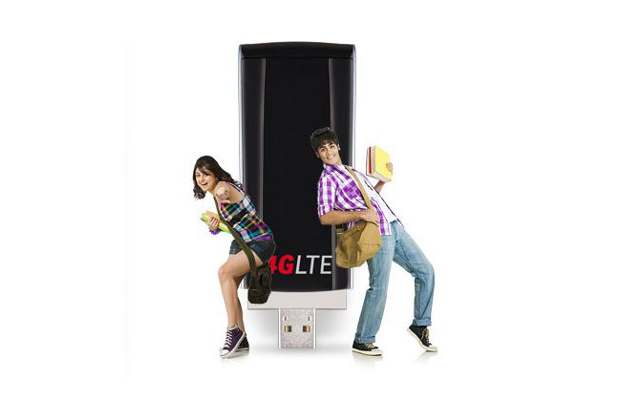 Pune will be the next city for which Nokia Siemens Network rolls out the network.
Meanwhile the network roll-out partner for Chandigarh has not been announced yet and will take some time to launch services. However, since Airtel will upgrade existing cell sites to 4G, the rollout time will be much shorter than earlier, when 2G service roll-outs used to take several months.
Kapoor added, "Airtel has followed the cluster approach for offering 4G services in Kolkata and that will be carried forward in other cities also. In Kolkata we have identified 25 localities in the city where we have witnessed heavy data consumption and there we have deployed more equipment to offer superior connectivity."
Airtel has spectrum to offer 4G services in Kolkata, Karnataka, Punjab and Maharashtra (excluding Mumbai) circles.