California based Apple might be doing away with its older Apple iPhone 3GS smartphone in the times to come. The Telegraph UK has reported that the cellphone manufacture will be discontinuing its high selling iPhone 3GS smartphone and with that they will be announcing a cheaper iPhone 4G with 8 GB worth of internal storage that will become the new entry level handset for the company after the discontinuation.
While the company is on the verge of launching the next generation iPhone 5 in the days to come, the sudden shift in the strategy certainly comes as a surprise. There was news that Apple might be launching a cheaper iPhone 4 version but replacing it with the 3GS certainly is big news.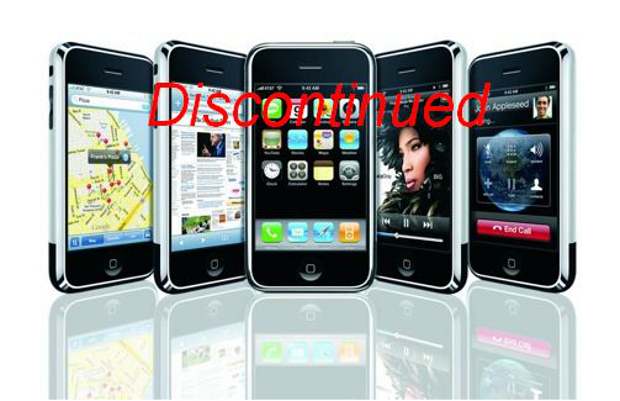 The new cheaper iPhone 4 is expected to be announced by the company alongside the launch of the next generation iPhone 5. Although till now Apple has been keeping real quiet about the whole thing, we might just get to hear about the device during the event scheduled for 15 September.
Retailers in the UK have also confirmed the shift in the strategy by the company who will be offering the new iPhone 4G 8 GB as its new low price point device.
While what strategy the company will take for the other countries still waits to be seen.