Apple is considering to introduce iPhone models with 4.7-inch and 5.7-inch touchscreen displays, according to a report of Reuters. This report is totally based on the sources at components supply chain in Asia region.
Samsung has been following a bullish strategy of introducing large screen display bearing devices – Note, Mega and new Galaxy S4. All major new handset introduced by Samsung carried a display bigger than 5-inch. Infact, every other smartphone maker is now rumored to be making a large screen smartphone-tablet hybrid.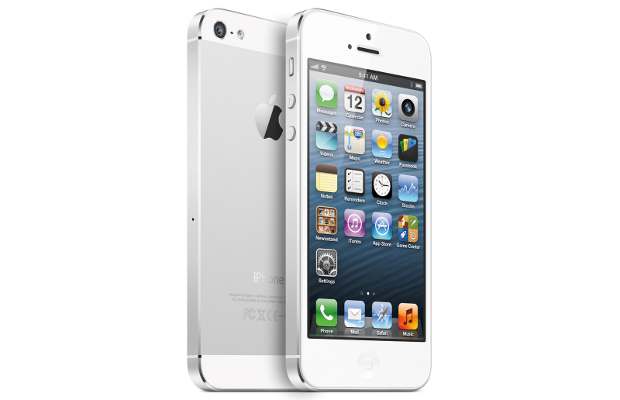 Apple on the hand has nothing to do with the screen size parity. However, after the departure due to demise of Steve Jobs, things have certainly changed a bit. Apple introduced iPhone with 4-inch display and Apple iPad Mini with 7.9-inch display.
However, with these two changes in the physical screen changes has already caused enough backend troubles for Apple to support large size bearing apps and more variety of display resolutions. Apple had condemned the fragmentation and it is unlikely that the company would actually go ahead with it – just to join the phablet club.
Once again, the reports about Apple considering the large screen iPhone phablet are pre-mature. The company is known for making several prototypes and last minute changes to the nearly final product. It might still take a year or two for Apple to finally succumb to the mad large display race if at all the company plans to.