Popular game developer, Gameloft is teaming up with Marvel to launch the official game of The Amazing Spider-Man movie. Based on the original storyline, the game is claimed to have an immersive game play that stays true to the story line of the upcoming film.
The game will be made available for both the Android and iOS platforms on the coming July 3. Gameloft has also released official trailers of the game.
The Amazing Spider-Man will be a full 3D action game that incorporates familiar characters and environments, and provides players with plenty of missions, rich game play experience and comprehensive battle with the villains which are too based on the movie.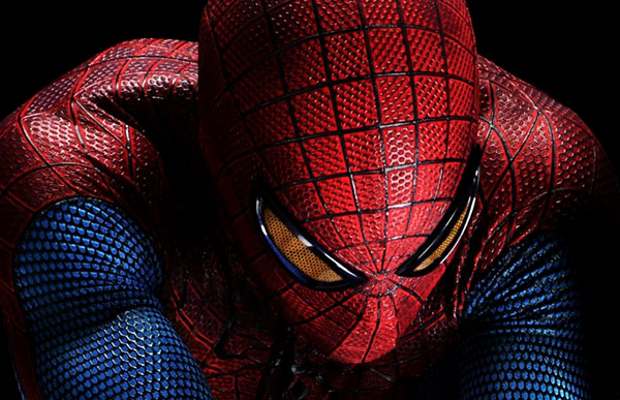 Players will get to explore the city, protect the citizens, develop their skills and discover amazing powers just the way the character does in the movie – giving them a chance to be the hero themselves, though virtually.