Airtel today announced the launch of its high speed 4G services in Kakinada, Andhra Pradesh. Kakinada thus became the first town in the state to get Airtel's 4G services. Airtel, meanwhile, promised to expand its 4G network to other parts of the state "in the months to come".
"With Airtel 4G, customers can experience high speed wireless broadband on Airtel 4G and get on to the digital superhighway to enjoy uninterrupted HD video streaming, superfast uploading and downloading of movies, music and images. Airtel 4G is available to customers across a range of smart devices including mobile phones, dongles, 4G hotspots and WiFi dongles," said Airtel in a press release.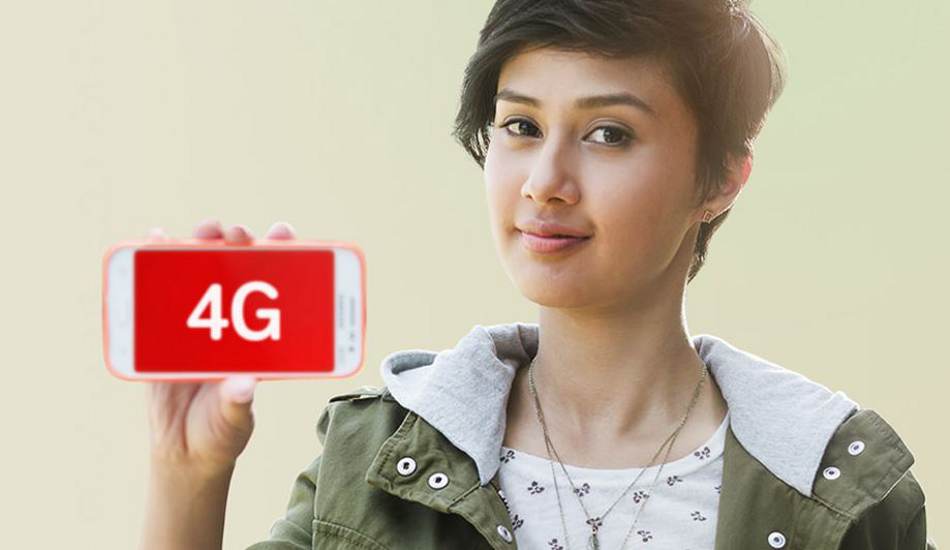 Commenting on the launch of Airtel 4G, Venkatesh Vijayraghavan, chief executive officer, Andhra Pradesh & Telangana, Bharti Airtel said, "I am delighted to announce that Airtel is extending the nation's largest and most reliable 4G LTE network to the customers of Kakinada and taking the lead in introducing customers to their first ever experience of blazing 4G speeds. We are proud that Airtel is enabling customers of Kakinada to enjoy the benefits of a "smart city" through this seamless mobile internet service. This network will be the backbone for future technology, modernization and improvements to the city."
As per Airtel, its 4G customers in Kakinada can enjoy 4G at 3G data prices with prepaid packs starting at Rs 21. Prepaid customers using 4G compatible devices can also enjoy a special 4G double data offers.
Kakinada Airtel suscribers can instantly swap their 3G SIM for the 4G SIM from any Airtel outlet in the town or they can request one for home delivery.