Indian telecom operator Airtel is offering 500 MB of 3G data free with Nokia's newly introduced Asha 305 and Asha 311 handsets.
Announcing this, Viral Oza, director of marketing at Nokia India said, "The phones get access to 45 lakh songs on Nokia Music and Nokia Asha 311 gets 40 free games from Electronic Arts. Apart from this a user will also get 500 MB of 3G data free from Airtel for 3 months."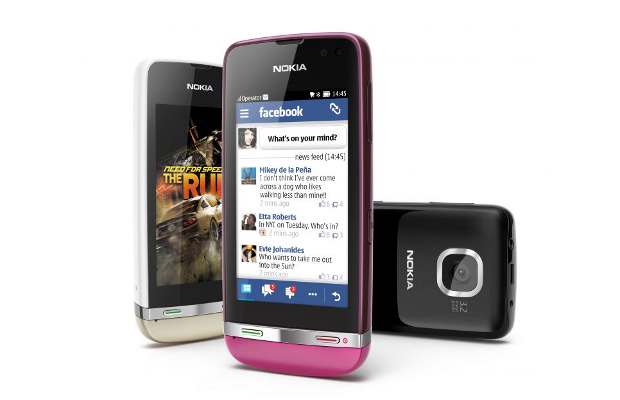 Nokia India yesterday launched the Asha 305 and Asha 311 handsets. Both come with a 1 GHz processor and 3 inch screen and are priced at Rs 5,000 and Rs 7,000 respectively.
Nokia and Airtel have had a long association, and many Nokia phones like the Lumia series get similar offers from Airtel. Nokia has also had similar offers from other operators like Vodafone, Idea Cellular and Tata Docomo, but this time only Airtel has shown interest so far.
Asha 305 and Asha 311 come with full capacitive touchscreens with S40 Asha operating system. Also, the devices come with Nokia Browser 2.0. It uses Nokia's cloud technology that is said to reduce data consumption by up to 90 per cent. This means that consumers can enjoy faster and cheaper internet access at all times without the need of a third party browser.