Top 5 3G data card dongles
By: Nilabh Jha, The Mobile Indian, New Delhi

Last updated : Friday, January 20, 2012 - 05:30
There are several data card options in the market. However, most of them come with a locked SIM.
In the Indian telecommunications market, which is highly competitive, locking yourself to one operator's network is not a wise decision. But unfortunately, the 3G data card segment in India is dominated by SIM locked devices.

These devices have two major disadvantages. First, none of the 3G operators have a nationwide network and so you will be left high and dry if you travel to a place where your operator doesn't have a 3G network.

Also, with a locked SIM card, you cannot change the operator if you are not satisfied with the service. And buying a whole new connection is generally a costly affair. Moreover, operators keep changing tariff plans, so it is better to have the ability to change operators.

Thus, having an open network data card has a lot of advantages over locked SIM dongles. Here we have discussed the top five 3G data card options that are not locked to a network (also called open market data cards,) and are easily available at online as well as physical retail stores. Apart, from that shortlisted dongles support minimum 32 GB micro SD card.

Huawei EC303C dongle (Rs 1,750)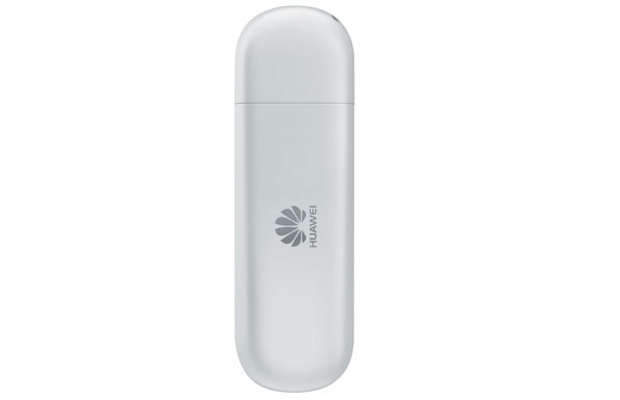 The E303C dongle, which was launched in December last year, offers consumers the liberty to choose their favourite operator as per the best data plan available in the market. Customers can utilise the same SIM card used in a handset to connect and access data.

The data card offers 7.2 Mbps download speed and also works on Edge and GPRS networks. Design wise, the dongle has nothing much to offer, other than very good quality. Also, the company claims that the dongle can connect you to a network in 15 seconds even when you are using it for the first time as there is no dial process to go through.

It supports 32 GB micro SD cards as well. Besides, Huawei offers a co-branded game CD, a Rs 300 gift voucher, and Hungama coupons together with this card.